Blue Sodalite Slabs
Sample:
Same Material
(150*150*18mm)
Buy Samples
USD 10/piece
1 piece (Min.Order)
In stock:
10pieces(30.873㎡)
Supplier:
MKS Stone Co., Ltd

China
Protection:

Trade Guarantee

1. The items are guaranteed to be as shown as the images (except for certain colour differences). You will be entitled to claim compensation for any discrepancies. 2. Guaranteed on-time dispatch, if the delivery is delayed, you are entitled to claim a compensation from the platform. 3. Fast refund: If you request a refund within two hours of payment, you will receive a refund immediately.
Additional Service:Available for Design, Further Processing, Sample
How do Slab Shop work?

Scanned Slab Image (11 pieces)

Click to download all HD Images
Lot: 11 pieces (33.985 ㎡)
No: S05_JX1826_1-1
In stock: 10 pieces(30.873 ㎡)
Sold: 1 pieces(3.112 ㎡)
No.29
2470.0*1260.0*17 mm
3.112 ㎡
Sold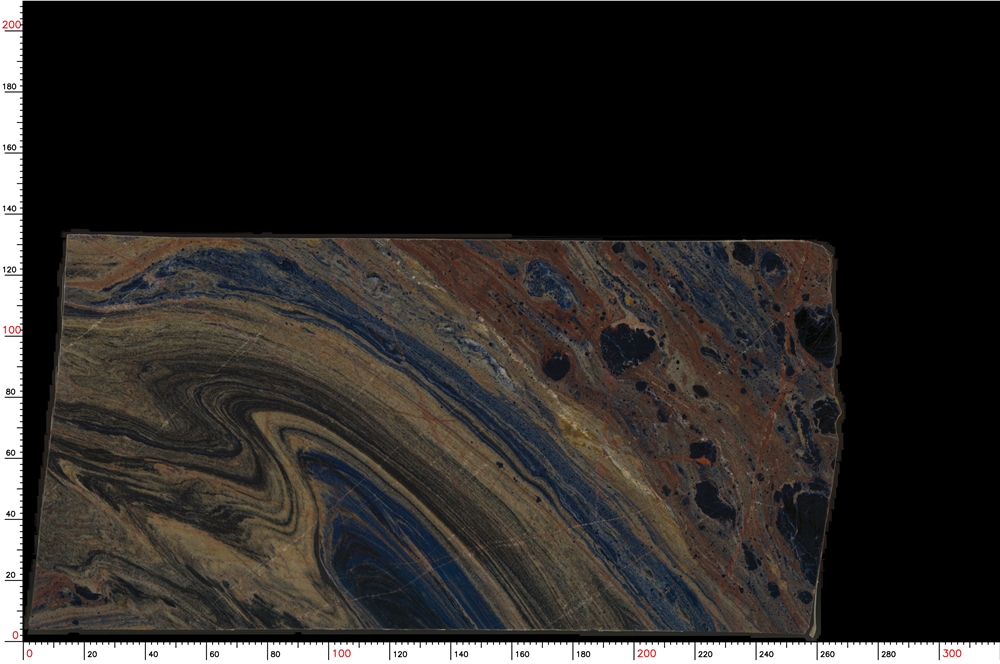 Enlarged image is loading...
USD 163.06/㎡

WhatsApp