Natural Split Cubes for Gabbro
| Grade | Size | Surface | Price |
| --- | --- | --- | --- |
| A | 10*10*5 | Natural Surface | €6/Square Meters |
view more
Material:
Stone Name:Antik Nero Gabbro(See material detail)
Black - Granite
Origin:

Ukraine
Trade Terms:
Port : Ukraine
Contact supplier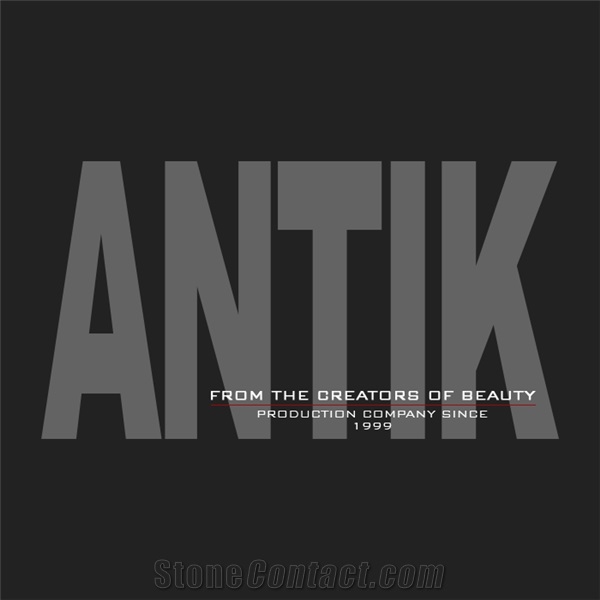 Ukraine

Stone Company ANTIK
Eatablished :Apr 13,2014
Antiktrade
Main Product:
Granite
Labradorite
Gabbro
Basalt
Plates
Curbstones
View Company profile
Product Detail
Company Profile
Recommended Cobblestone, Pavers, Cubestone Products
Buyers' Request

Geo***Wrote:
Are your paving stones frost proven. Can you send me your portfolio 

Ada***Wrote:
Hello, do you have grey colours? I am interesting about 100m2, I would like to know price of 1m2 and plus transport

Oma***Wrote:
Hello please can you add me in the what's app for more information about the cubes stones

Pso***Wrote:
Good morning. We would like to buy some granite stones. Can you give me a list of prices? 1)Granite stonen natural area 10x10x10 cm 700 m2 2)Granite stone natural area 10x10x5 cm 200 m2 3)Granite stone natural area 20x10x3 cm 50 m2 gray color. By tranfer to Greece,to the port of Piraeus. It s with great joy.

Tom***Wrote:
hi, we need 2300m2 of basalt or granite cubes 6x6x6cm, black color, can you send price with transport to Trencin, Slovakia?

Vla***Wrote:
Hi. I am interested in 10x10x5. Cobblestone. I need 1000sqm. You have availability? What price can you offer for 1 sqm?

A S***Wrote:
Hello Please to quote 112 tons of black granit cobbles natural Final destination Lyon area Thank you

Nur***Wrote:
I am looking for grante pavers 10x10x10 cm and 10x10x5 cm natural splite please give us all color prices FOB ukraine shipping port price. we want to take every mounth big amount containers please sent offer to bonomo@abv.bg

Jon***Wrote:
FoB price please. What other colours/materials have you available? johnny@irishstone.com

Ind***Wrote:
Hello. We would like to buy some granit stones. Can you make me some list with prices. Granit stone Natural Surface (gray) 10x10x10cm 2123 m2 Granit stone Natural Surface (light gray) 5x5x5 cm 7930 m2 Granit plate (black) 200x120x10 cm 167 m2 Granit stone Basalt (black) 5x5x5 cm 3260m2 Granit stone Basalt (black) 10x10x10cm 238m2 Granit Curbstone 290x150 mm 251m Granit Curbstone 200x80 mm 44m If it possible make prace with and without transport in to Estonia, City V?ru Best Regards

Ang***Wrote:
Hello, I would like to buy a basalt cobbles. I would like to know price of 1t and transport. Regards, Angelika Ruta