103 021 036 Polishing Machine Valentia
Type: Factory MachinesStone Surface Processing Machines Slab Polishing Line Machine
Usage: Granite, Marble, Limestone, Quartzite
After-Sale
Warranty:12 Months
Install and Guarantee:Customer pay for installation, Remote guidance installation
Maintenance:Remote troubleshooting
Contact supplier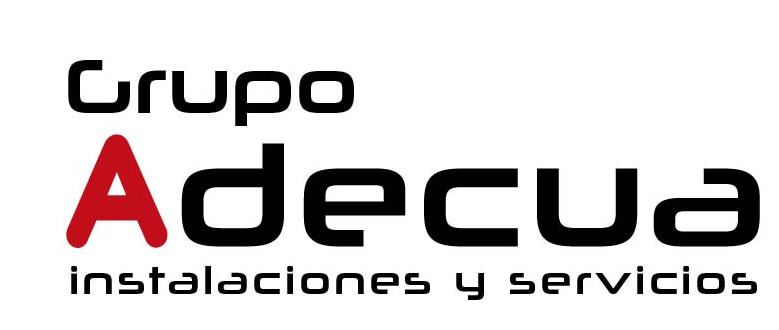 Adecua Instalaciones y Servicios S.L.

Spain
Adecua Instalaciones y Servicios S.L.
Eatablished :Dec 29,1952
Main Product:
Cortadora De Puente Para Mármol, Pulecantos Para Mármol, Telares Para Mármol, Maquinaria De Ocasión Para Mármol, Maquinaria Nueva Para Mármol, Cortabloques Para Mármol|
View Company profile
Product Detail
Company Profile
Machinery Function Features
It consists of the following elements:
- One roller blocks entry of 1.000 mm.
- One set goteron 4 hp.
- Six Polishers with drive motors and automatic stop programmatically de 2hp x 6 = 12h
- One top chamfering + One lower chamfering with drive and automatic stop programmatically.
- One roller block output 1.000 mm.
- All sealed oil bath heads.
- Heads in sealed boxes liquid fat.
- One conveyor belt with variator and regulation me chanical speed 2hp.
- Vulcanized conveyor belt drive pulley to ensure greater adherence.
- One stainless roller assembly with automatic pneumatic accompanying regulation up and down, depending on the thickness of the stone work. (For working different thicknesses continuously).
- One telescopic stand with wheels for long piece accompaniment.
- Thickness polish 6 cm.
- Dimensions of the machine: 6500 long x 1900 width x 1655 mm high ( with entry and exit rollers included ).
- Total installed power: 26hp
Recommended Slab Polishing Line Machine Products