MB 2001 Satellite Natural Stone floor grinding machine
Type: Stone Maintenance MachinesFloor Grinding, Polishing Machine
Usage: Granite, Marble, Limestone, Slate, Artificial Stone, Basalt, Quartzite, Sandstone, Travertine
After-Sale
Warranty:12 Months
Install and Guarantee:Remote guidance installation
Maintenance:Remote troubleshooting
Contact supplier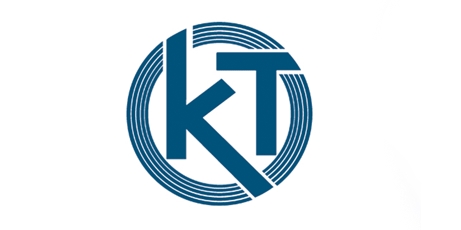 MB 2001 Satellite Natural Stone floor grinding machine

Italy
Kunzle & Tasin S.r.l.
Main Product:
Woodworking And Parquet Treatment Machines, Floor Polishing, Cleaning|
View Company profile
Product Detail
Company Profile
Machinery Function Features
Medium-size grinding machine with speed regulation, high frequency engine and three 223mm satellites.
Designed to work in large spaces, however, it has relatively small dimensions, so it is used in apartment too: it is compact and easy to handle, weighs 180kg and can be easily dismantled into two parts.
Very high yield (300-400 square meters per day on marble in the roughing phase), perfect flatness, and easy of use are the elements that characterize it and allows the operator to optimize costs and profits.
MB2001 performs every phase of processing on all types of stone (marble, granite, terrazzo, concrete) working wet or dry.
Equipped with two handles (one of which is adjustable), you can drive it effortlessly in an upright position, both front and back.
Tools replacement is practical thanks to the ULTRA RAPID SYSTEM and ensures perfect flatness and greater yield.
It is produced in 3 versions:
MB2001B - The best-selling model with inverter
MB2001A - Three-phase 50Hz. without inverter
MB2001C - Three-phase 60Hz. without inverter
Technical Data
| | | | | |
| --- | --- | --- | --- | --- |
| Parameters | Unit | MB2001A | MB2001B | MB2001C |
| Inverter | | no | yes | no |
| Planetary dia | mm | 550 | 550 | 550 |
| Satellite Speed | rpm | 785 | 620-1410 | 940 |
| Water Tank | lt | 54 | 54 | 54 |
| Hz | | 50 | 40/90 | 60 |
| Planetary Speed | rpm | 80 | 60-140 | 95 |
| Satellite dia. | mm | 223 | 223 | 223 |
| Approx. Weight | Kg | 185 | 190 | 185 |
| Motor power | hp | 7.5 | 7.5 | 7.5 |
| Phase | Ph | 3 | 3 | 3 |
| Rated voltage/current | V/A | 380-600 | 380-440 | 420-620 |
Recommended Floor Grinding, Polishing Machine Products