Multi wire saw machine stone cutting gangsaw machine
$150000-550000
Type: Factory MachinesStone Block Cutting MachinesMulti Wire Saw Machine
Usage: Granite, Marble, Limestone, Slate, Onyx, Artificial Stone, Basalt, Quartzite, Sandstone, Travertine
After-Sale
Lead Time: 3 months after deposite
Warranty:12 Months
Install and Guarantee:Customer pay for installation, Remote guidance installation
Maintenance:Regular guidance & maintenance, Remote troubleshooting, Field troubleshooting
Contact supplier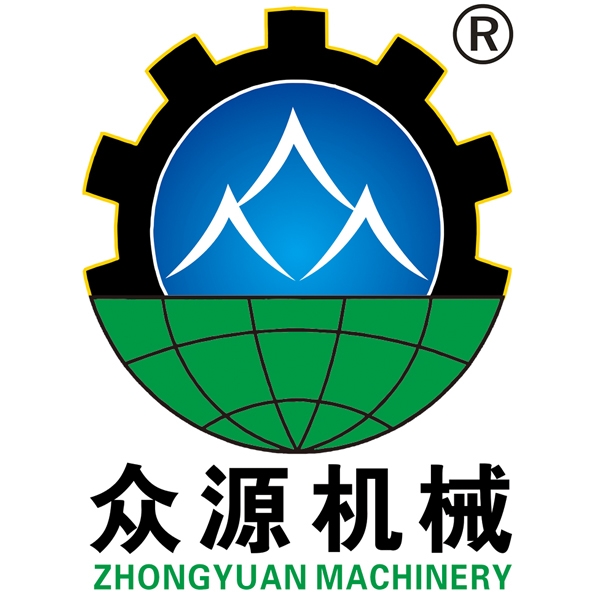 Multi wire saw machine stone cutting gangsaw machine

China

Fujian Xiapu Zhongyuan Machinery Co., Ltd.
Eatablished :Dec 30,2005
Main Product:
Multi Wire Saw Machine| Diamond Wire Saw| Wire Saw Machine| Dth Drilling Machine| Stone Cutting Machine| Gang Saw Machine|
View Company profile
Product Detail
Company Profile
Machinery Function Features
Functions and Features:
The machine abandoned the traditional linear roller system, and fully adopted the precision linear slide to ensure the stable operation of the column linear slide during the processing. The adoption of the international new digital control technology has ensured the smooth operation of the machine. And the independent development tensioning system, PLC digital control system and modular combination of each part makes the machine has the advantages of simple structure, convenient operation, less occupied area, high efficiency, clean and environment protection. The machine is mainly used for granite, marble and artificial stone slabs' processing. It is the recommended alternative equipment for gang saw machine. And due to a variety of specifications are available which will provide the possibility for the stone enterprises to process the large stone slabs and broaden the scope of application of the multi-wires saw machine. This machine consists of the following main components: driving system, tensioning system, trolley moving system, speed and pressure regulator system, sprinkler system, lubricating system, etc.
Technical Data
| | | | | | | | |
| --- | --- | --- | --- | --- | --- | --- | --- |
| Parameters | Unit | ZY-MW10 | ZY-MW21 | ZY-MW36 | ZY-MW42 | ZY-MW58 | ZY-MW72 |
| Installed electrical power | kw | 55 | 95 | 132 | 160 | 250 | 280 |
| Output number of slabs 20mm per linear mt. | nr | 9 | 20 | 35 | 41 | 57 | 71 |
| Cooling water(min. required pressure 3.5 bar) | L/min | 250 | 500 | 800 | 1000 | 1800 | 2300 |
| Max. individual diamond wire tension | Kg | 200/250 | 200/250 | 200/250 | 200/250 | 200/250 | 200/250 |
| Diamond bead diameter | mm | 6.3/7.2 | 6.3/7.2 | 6.3/7.2 | 6.3/7.2 | 6.3/7.2 | 6.3/7.2 |
| Approximative Weight | Kg | 20000 | 30000 | 35000 | 45000 | 50000 | 65000 |
| Diamond wires speed | m/s | 0-35 | 0-35 | 0-35 | 0-35 | 0-35 | 0-35 |
| Max. Cutting height | mm | 2200 | 2200 | 2200 | 2200 | 2200 | 2200 |
| Machine height (H) | mm | 5900 | 5900 | 5900 | 5900 | 5900 | 5900 |
| Diamond wire length | mm | 24000 | 24000 | 24000 | 24000 | 24000 | 24000 |
| Machine width (W) | mm | 11000 | 11000 | 11800 | 11800 | 11800 | 11800 |
| Max. Number of wires for sawing 20mm thick. | nr | 10 | 21 | 36 | 42 | 58 | 72 |
| Max. Cutting length | mm | 3200 | 3200 | 3200 | 3200 | 3200 | 3200 |
| Slabs nominal thickness | mm | 20 | 20 | 20 | 20 | 20 | 20 |
Processed Stone Photos
/Picture2021/IMG/202109/131866/Machine/multi-wire-saw-machine-stone-cutting-gangsaw-machine-132558-5108-2-B.jpg