Denizli Classic Light Travertine Quarry
view more
Material:
Stone Name: Classic Light Travertine(See material detail)
Beige - Travertine
Origin:

Turkey
Contact supplier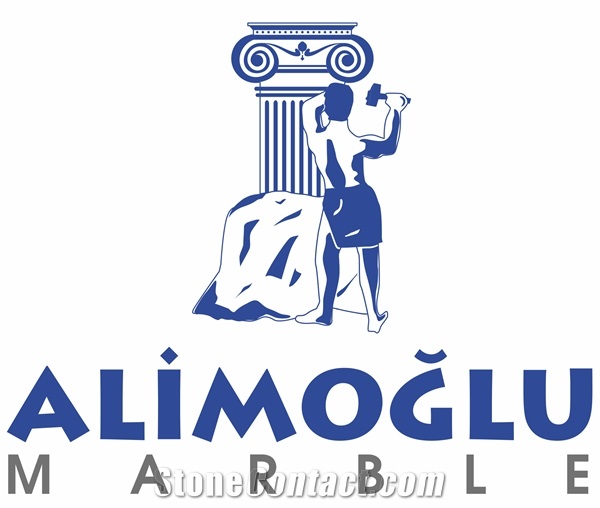 Turkey

11YR

Alimoglu Mermer Sanayi ve Ticaret A.S. - Alimoglu Marble
Eatablished :Dec 29,1939
Main Product:
Classic Travertine, Yellow Travertine, Red Travertine, Noche Travertine, Narcisse, Onyx
More
Less
View Company profile
Product Detail
Company Profile
Recommended Travertine Products
Buyers' Request

Ced***Wrote:
Dear Sir, We are based in Marseille and are specialized in tiles, natural stones and glass. Our main consumers are based in french territories where we ship arround 15full TC of travertine each year. We are currently buying the 1st choice Ivory tumbled at 11,50$ FOB Izmir from your competitor. We would like to find new suppliers for travertine. We do have a new order to serve to La réunion for 1 TC (26tons) for : 22 PAL x 38.58 m2 Opus Romain (french pattern) 12mm Format : 61 x 40.6 - 40.6 - 40.6 - 40.6 x 20.3 - 20.3 x 20.3 If you give me below 11.50$ FOB, I give you this order for a trial & the next ones if quality, parking & service is OK for our customers Waiting for your feedback Have a good day

Can***Wrote:
Hello Friends, We are interested in marble blocks, mainly for grey and beige colors. Could you pls send me some information about your company and products? Best regards

Gor***Wrote:
Dear Sirs Hope this mail finds you well . Kindly ask you to sent me prices , photo of slabs , size of slabs , delivery time and payment conditions Travertino classico - cross cut Polished slabs 20mm m2=600,00 Polished slabs 30mm m2=100,00 Travertino noce Polished slabs 20mm m2=100,00 Polished slabs 30mm m2=50,00 If you are able to organize transport CIF Novorosijsk port , Russia , pls sent me price per 22tons container With best regards,  

Per***Wrote:
Hi, I am writing from Argentina, we import and distribute to the stone industry here and are interested in Travertine tiles for floor: 60*60*1 or 1,5 30*90*1 or 1,5 40*RL*1 or 1,5 Please quote Regards Perry Hazell

Geo***Wrote:
Hello this georges labaky from labaky factories -i want a block from your quarry of approximately 3000 Tons (travertino vein cut beige or light) -i want the price of 1st quality and 2nd quality -if i go turkey will i find some of these products to see of this quality -dimensions of the block

Mar***Wrote:
Hi.I am from Greece and i am interesting for ivory blocks,slabs and tiles(80*40*2,60*30*2).I would like to have an offer if it is possible on Monday because i have deadline on Monday for my offer. Thank you.