DAO RUPA Bianco Zebrino Africano Marble Quarry
Stock : 1500 tones
Minable Capability : 1000 tones a month
view more
Material:
Stone Name: Bianco Zebrino Africano(See material detail)
White - Marble
Origin:

Uganda
Contact supplier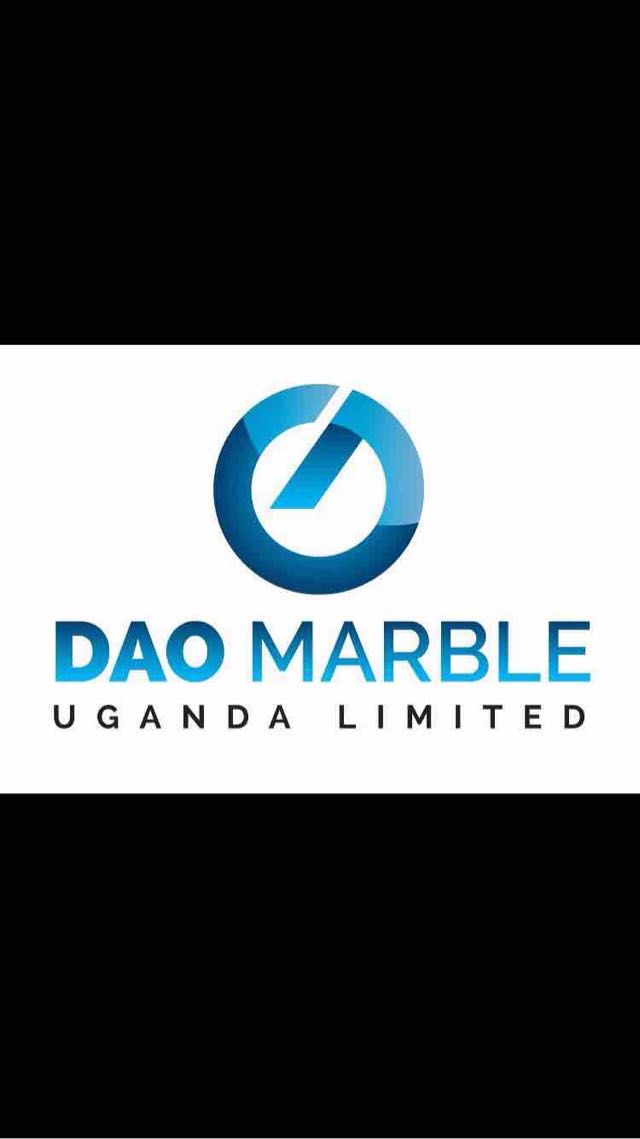 Uganda
DAO Marble Ltd.
Eatablished :Jan 14,2010
Main Product:
Marble Blocks, Marble Slabs, Marble Tiles
More
Less
View Company profile
Product Detail
Company Profile
Recommended Marble Products
Buyers' Request

Joh***Wrote:
dear mr aiman aoun, are the slabs you are selling already polished? what average size do they have. thanks and best regards john

Aro***Wrote:
hello, how are you? I am interested in your white marble blocks. please kindly reply and attach some slab photos. thanks

Mic***Wrote:
Dear, Please send us your best offer for first choice blocks of Bianco Zebrino. First trial order: 5 containers

Joh***Wrote:
we need royal white marble block.Pls send block photo to my email

Nit***Wrote:
Hi.. We are importers of rough marble blocks from india and are interested in your zebrino marble blocks. Please provide pics of slabs n blocks to help us inderstand the materisl btter so that we can make informed purchase

Pau***Wrote:
I am looking for DAO RUPA Bianco Zebrino Africano Marble Quarry. Pls send us your best prices CNF Xiamen China & CNF Tianjin China Thanks.

Chr***Wrote:
Hi, We are interested with your zebrino marble for a project in Dubai. We would need about 2000 m2 in good quality slabs or Blocs. Could you please send us photos of available Slabs or blocs and confirm the price? Best Regards,

Mic***Wrote:
Dear Sirs, Please send us your best offer for Rupa Bianco Zebrino. BR Michael