Denizli Classic & Noce Travertine Quarry
view more
Material:
Stone Name: Denizli Travertine(See material detail)
Beige - Travertine
Origin:

Turkey
Contact supplier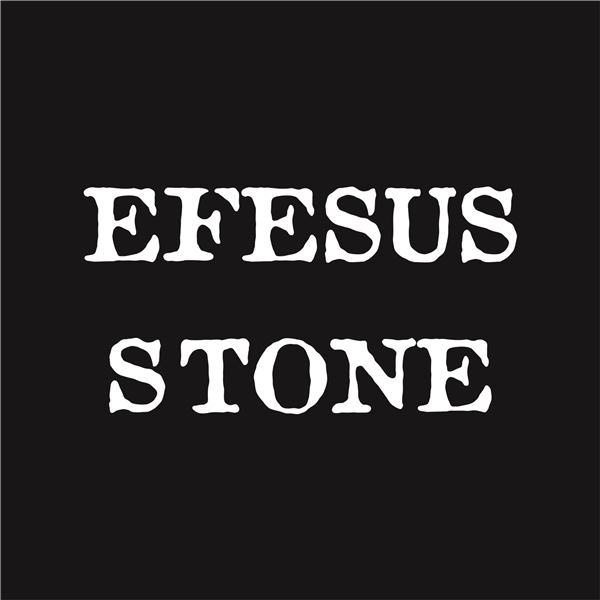 Turkey

4YR

Efesus Stone
Eatablished :Dec 01,1943
Main Product:
Marble, Travertine, Granite, Onyx, Porcelain, Quartz
More
Less
View Company profile
Product Detail
Company Profile
Our construction machines working in the white travertine quarry in Denizli extract the white travertine blocks and serve them to the factory and the sector. Our company supplies white travertine in quarries both domestically and abroad. Travertine – Consists of Calcium Carbonate (CaCO3), and is technically a carbonate rock; It occurs around hot springs and in caves. Groundwater containing calcium bicarbonate, rich in minerals, hot under hydrostatic pressure, loses pressure when it rises to the surface through a crack or reaches a cave-like cavity. The dissolved CO2 in these waters is released into the atmosphere (just like the foaming of a shaken soda when the lid is opened) and solid calcite precipitates, thus forming the Denizli Travertines.
Recommended Travertine Products