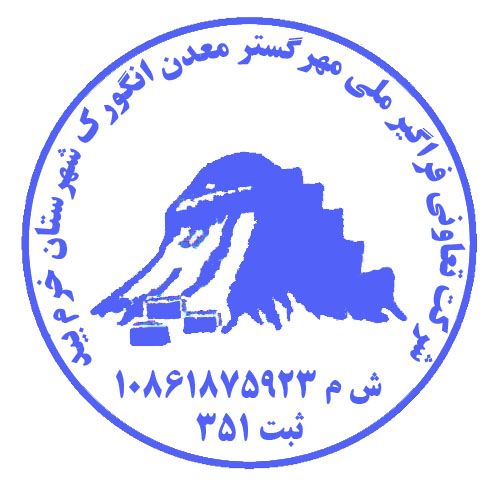 Mehrgostar Meli Faragir Cooperative Company

Iran
Company Description
The mine is situated 170 km away from Shiraz, to north Fars Province, on Shiraz-Isfahan road. This mine time can be at the present considered as one of the biggest cream marble mines of the highest quality in Iran. It provides high quality building rocks in such various forms as slate, mixed or irregularly shaped prices to be supplied to domestic and foreign markets.
Definite reserve of this mine amounts to 1,100,000 metric tons of marble rocks, of which 80,000 MT is annually mined.
The company is perfectly able to mine and export rocks to all places around the world.