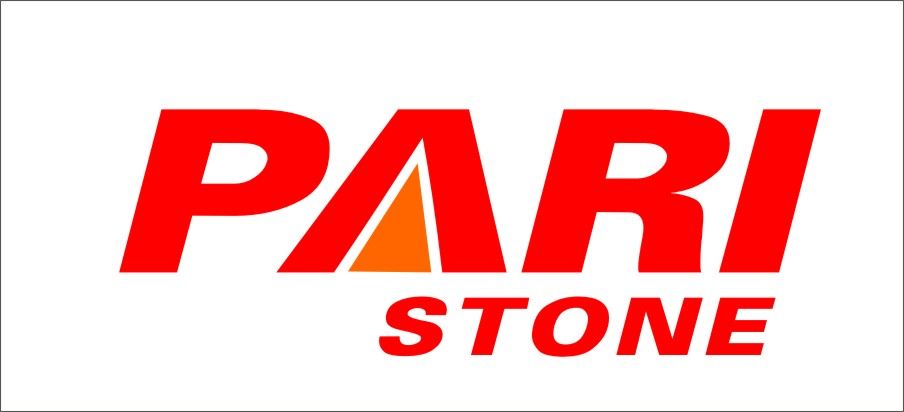 XIAMEN PARI STONE CO.,LTD

China
Company Description
Xiamen Pari Stone Co Ltd was invested by the owner of Favour Stone Enterprise (HK) . The factory locates in the biggest stone county in China Shijing , Nan'an ,Fujian.

It stands 9000m2 of land, on which 6000m2 of work shops for 20sets of big saws , 12sets of edge cutting saw, 2 auto polish lines,10 hand polish machines , and some other special shaped machines.1000m2 for package, and 1000m2 for storage and loading goods yard, and 1000m2 for block storage.

It is specializing in granite Slab, tiles, countertop, vanity tops, window sills, wall cladding, monument, garden & landscaping stone, sculpture,cultural slate mosaics and pebble stone, just all the natural stone products.

During the time of more than 15 years in stone industry, we invest stone quarries such as new G682 , New G603, G687,G664 ,G654 , Shanxi black , and we have good cooperation with many other quarry owners to get a good supply of the stone blocks and slabs.

Our production capacity per month is : 60000M2 of slabs and tiles , 40 containers of monuments,20 containers of cultural slate,40 containers cobble and pebble stone, 15 containers of counter tops.

"Better than good" is our working spirit, we would like to supply customer better than good products and services all the time.

Welcome your stone products products when you are having demand.
View More Trade Show