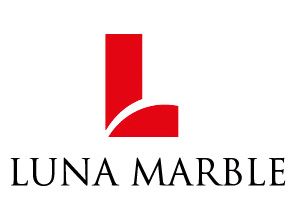 Luna Marble & Mining Industry and Trade Ltd. Co.

Turkey
Company Description
With the long term industry experience, Luna Marble has been operating own Grey and Black Marble quarry at Savastepe, Balikesir location in Turkey.
Luna Marble has been outstanding in the marble industry with her innovative approach and exporting marble, extracted from own quarry and processed in her facilities.
High level experience of our technical staff combined with best machinery and equipment provides the best quality to our clients.
Keeping customer satisfaction as the first priority, Luna Marble has been raising the industry standards beyond competition.