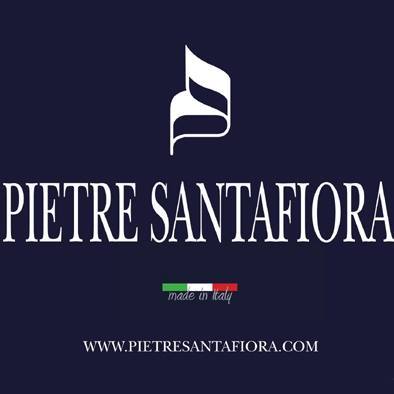 Pietra Santafiora s.r.l.

Italy
Company Description
Pietra Santafiora has been in the market for more than forty years, extracting natural stones and processing them from own quarries. Today the company is involved in major urban and building projects in Italy and worldwide.
The product range includes Santafiora®, Lavagrigia, Lavarosa, Peperino Grigio e Pietra Dorata Toscana and allow for any type of use, including building and urban enhancement projects, as well as artistic works.
The company's know-how developed over the years allows the company to cooperate with customers, engineers, architects and planners and this is the synergy that has allowed it to create prestigious projects with Santafiora stones, thanks to the extraordinary versatility of the products offered..
The use of the Santafiora stones guarantees quality and uniqueness thanks to the chromatic effects that characterise the surface of the stones, making them unique in the world.