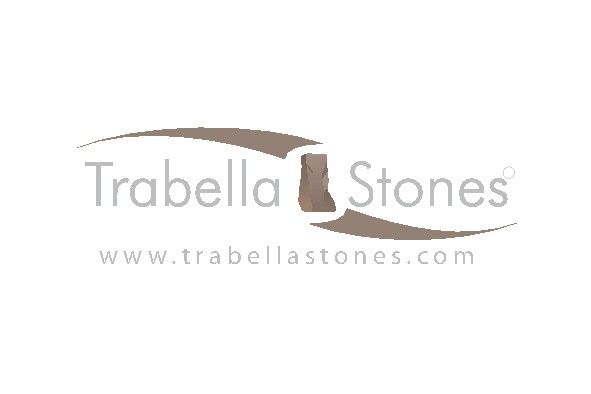 Trabella Stones - Sahin Kardesler Mermer

Turkey
Company Description
Trabella stones was established in 1994 on the margin of Afyonkarahisar - Ankara highway 20th km , Afyonkarahisar city in Turkey to serve Marble and Mining area. Trabella Stones continues its existing assertion with sure steps without giving any concession and by keeping the principles and responsibilities against humanity, environment values at the first plan; with its professional staff, contemporary and innovative service understanding in the areas of mining and marble.
Sahin Kardesler Marble has got a principle itself product quality and customer satisfaction since it was founded but also followed the developments closely in the sector area.
Now Trabella Stones is in the leading position of its sector with travertine and marble mines in 3 different quarries with an integrated natural Stone factory which is equipped with high teknology established on 4500 m2 closed area and 25.000 m2 opened area with 100 workers.
Onsite Check
The supplier's company certificate has been verified by StoneContact.Com.

Verified Supplier
International Name
Local Company Name
Company Establish Date
Business License
Trade License
Existence Image