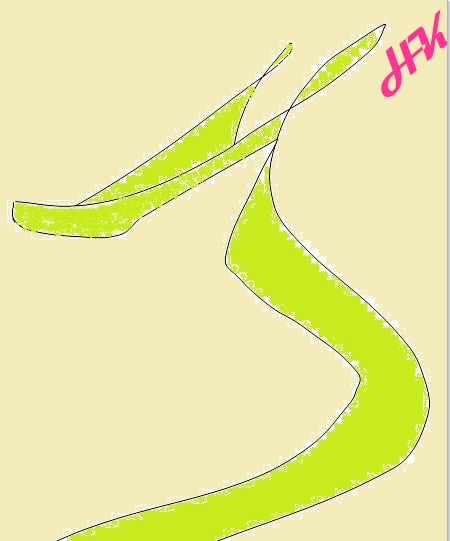 HK MISS STONE CO.,LTD

China
Company Description
HK Miss Stone Co.,Ltd. is a company which combining a professional stone team pursuing to supply all kinds of stone material with consistent quality and reasonable price to clients all over the world. We aim to let our clients to feel reliable and easy when they buy "Miss Stone" brand products.
As a manufacturer, we have our own wooden marble quarries in Sichuan Province as well have good relationship with many quarry owners in China and abroad who can sell blocks to us at the most competitive price. And we have priority to select the best quality blocks in the quarry directly because of our stable and big demand of blocks. In this case, our price and quality of finished products can satisfy our clients well.
As a manufacturer, we have strong mind about quality control. We own skilled engineers who are in charge of making inspection piece by piece during the production phase according to our rigorous QC management system. Thanks to their responsible work, our complaint rate has been controlled well all the time.
As an exporter, our team has excellent power of sourcing suitable manufacturers for differing orders according to the client's needs. In order to reduce the customers' purchasing costs, we develop many qualified factories located in origin place of material which cost of raw material and transportation is much lower because they are near the quarry.
As an exporter, our team has amazing ability of sourcing new material. We have to say, some design companies and construction companies choose to work with us is because we always can suggest and submit suitable new material samples as well as a details report regarding availability, suitability for suggested use for their bids very quickly. And we always can provide the latest stone information, technology and surface finishing regularly.
Certification
Company Certificate

Company Document
View More Certification
View Less Certification
Trade Show
Xiamen Stone Fair 2015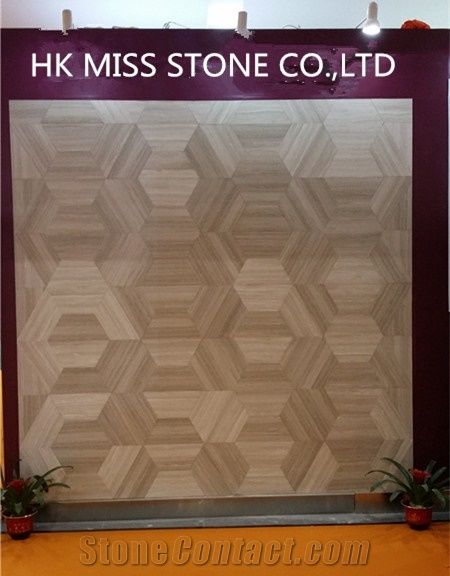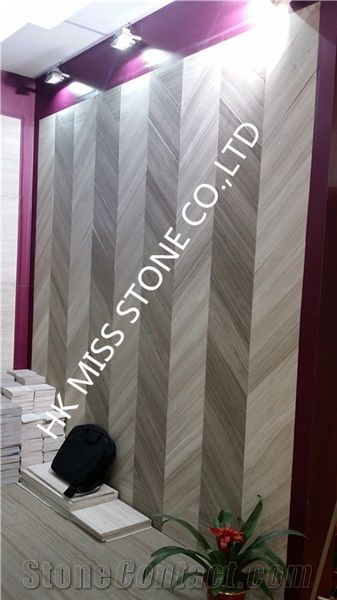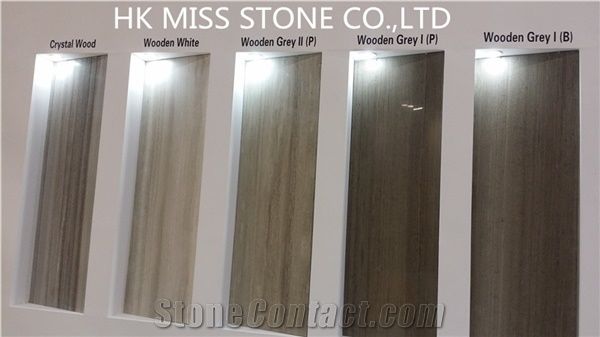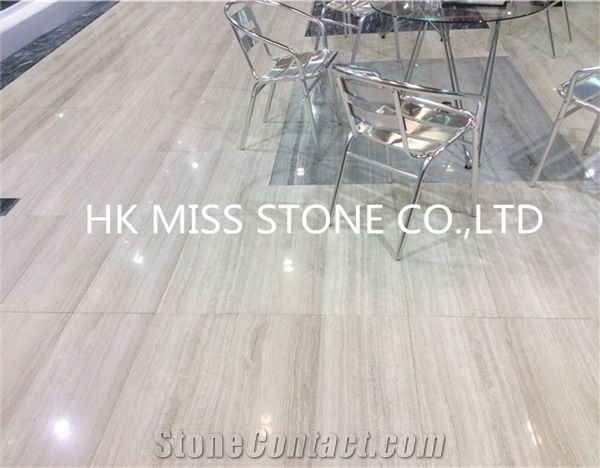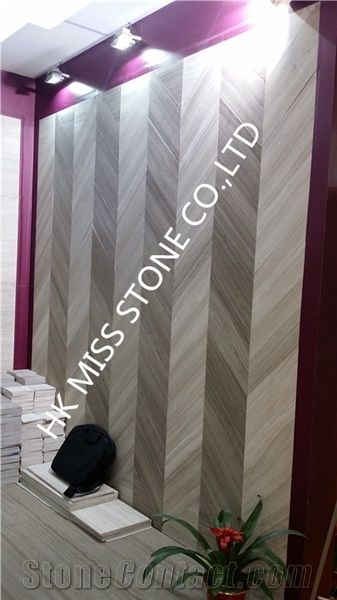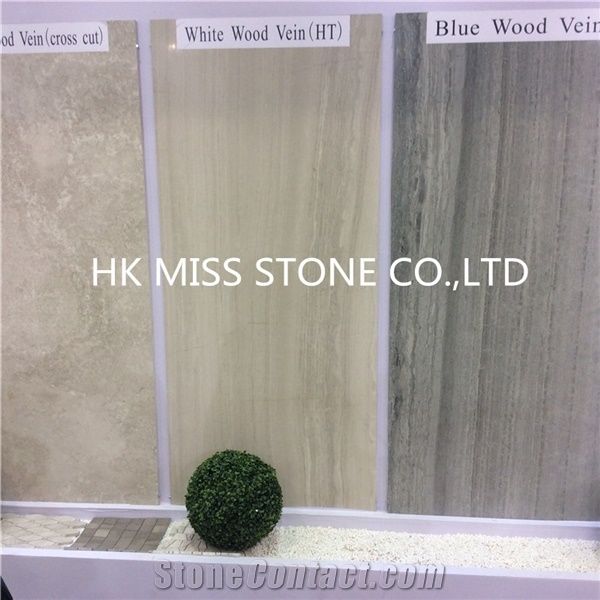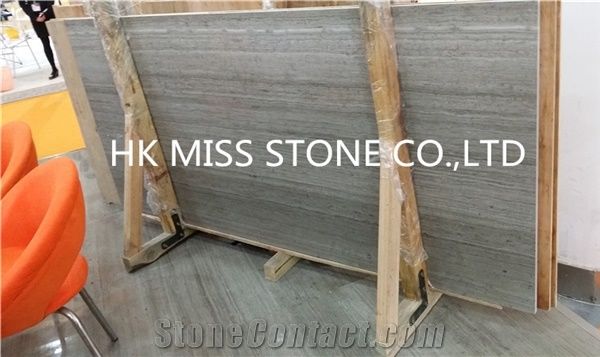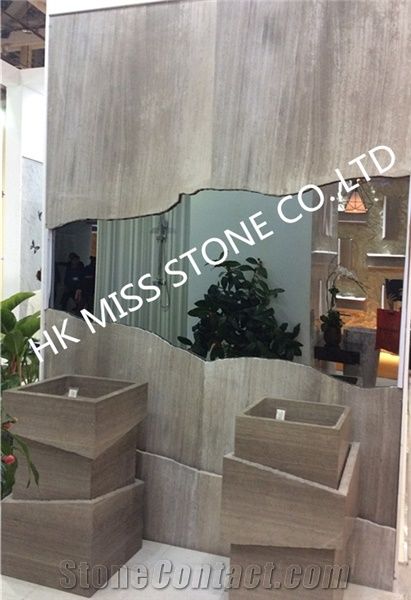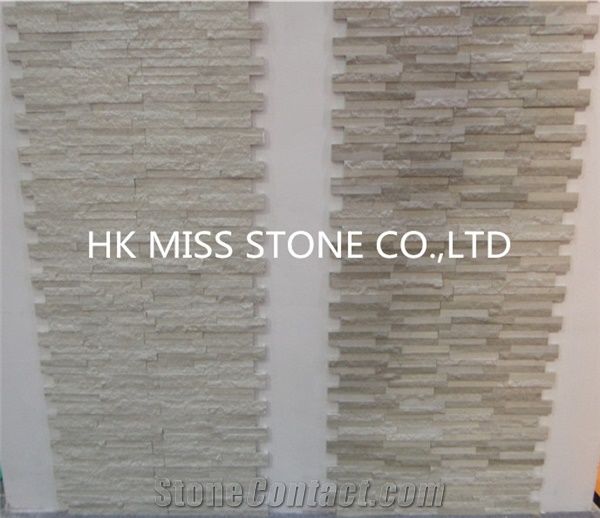 View More Trade Show
View Less Trade Show
Project Show
Xiamen Stone Fair 2015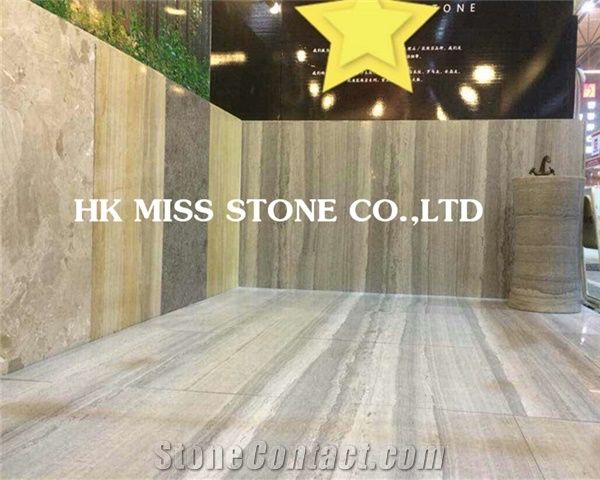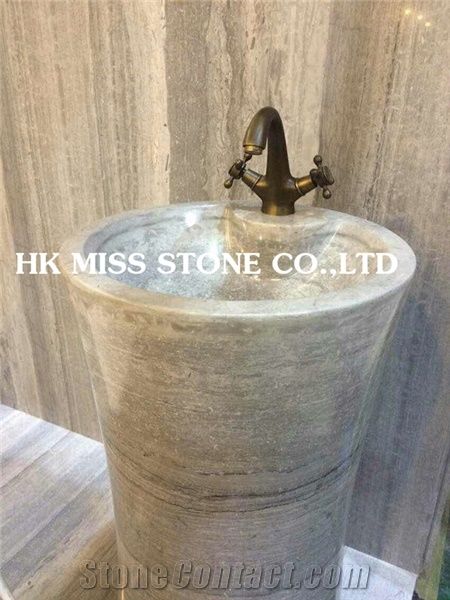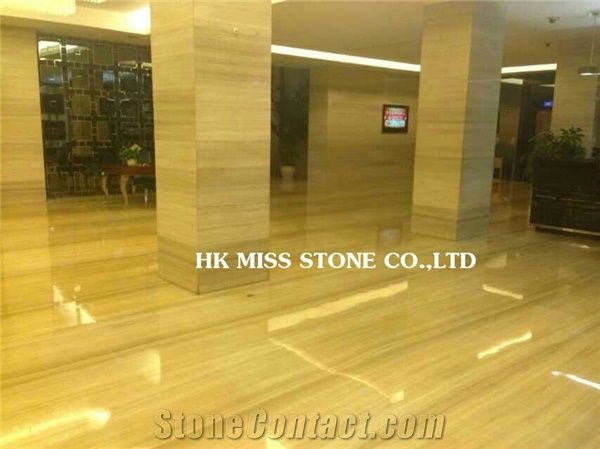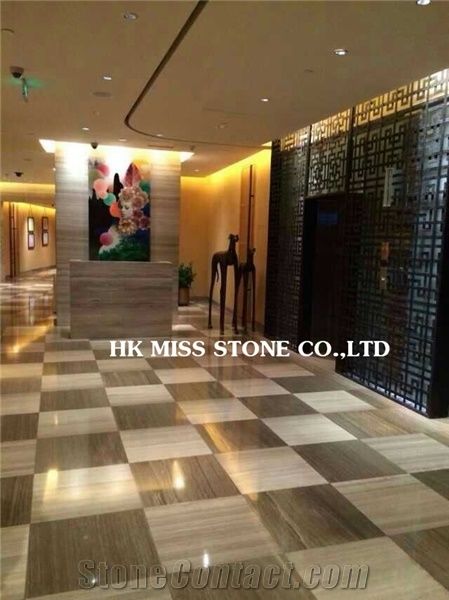 View More Project Show
View Less Project Show