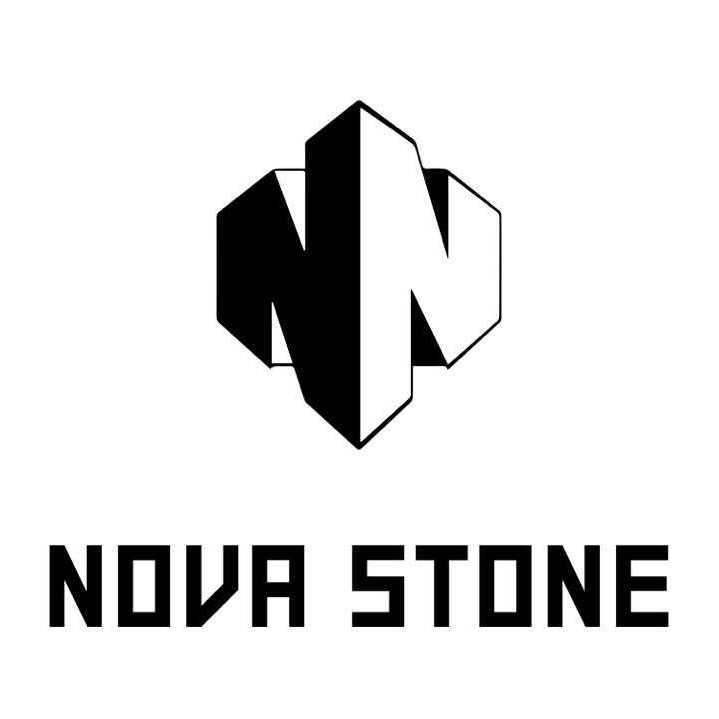 XIAMEN NOVA STONE IMP & EXP CO., LTD

China
Company Description
Nova Stone is a member of Novanord holdings inc. which operates in: Industrial raw materials' production, Constrution, Mining an Logistic sectors.

Our Company is named in the sector with honesty and loyalty. We always work with perfectionist approach in all our projects; this is why, as a company, we are acknowledged with showing a maximum effort for our success.

Nova Stone was established to import and produce marble blocks in China with his own strength of ARMES Dark Emperador Marble quarry which is the first and still the only efficiently working quarry that holds the ability to produce blocks of Dark Emperador Marble in Turkey since 2007.

We are proud to have our Dark Emperador marble used in several outstanding projects in Turkey and Abroad. We, as Nova Stone are ready to add our high value to your projects.
View More Project Show