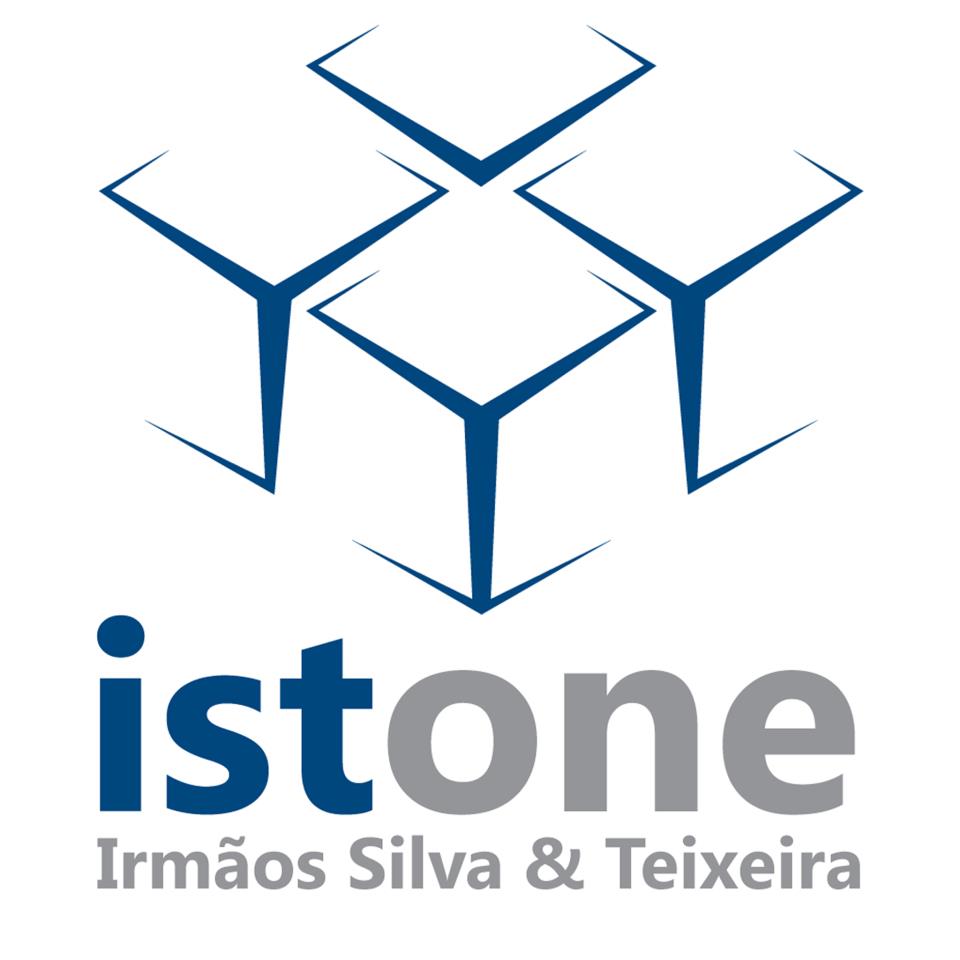 Irmaos Silva & Teixeira, Lda.

Portugal
Company Description
Founded in 1988 the Irmãos Silva e Teixeira has always dedicated her business to the extraction and processing of Granites.
Company was born with a strongly family-oriented and enterprising, had dedicated initially in rustic products essentially, having increased quickly for a manufacturing industry that use the latest technologies available in the market.
We are owners since the beginning of the activity of our own quarry, located in Gralheira, Cinfães, where is extracted the famous Granito Cinza Montemuro widely circulated and used in urban projects nationally and internationally.
Our team is composed of skilled professionals, able to perform all kinds of projects and able to respond to the demands of the current market.
Our base products are the cube and setts, kerbs and lintols, stairs, masonry, walls and other special works by measure.
Our products are available in various types of finishing's such as: bush-hammered, flamed, softened, polished, Sandblasting and natural Split / cleaved.