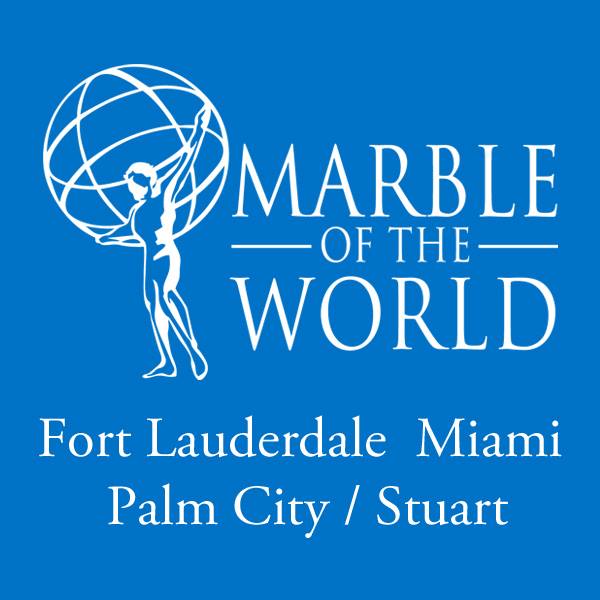 Marble of the World

United States
Company Description
Marble of the World has been in business since 1985 with locations in Miami, Fort Lauderdale and Palm City/Stuart. Marble of the World offers you superior quality, variety and service.
Marble of the World is a leading resource for homeowners, designers, builders and trade professionals seeking natural stone tile and slabs, the finest quality Italian porcelain, accessory items and so much more. We strive to make your experience a memorable one.
Our locations feature state-of-the-art facilities and one of America's largest inventories of imported exotic stone. We offer an exceptional selection of granite, marble, quartzite, onyx, semi-precious, travertine, limestone and other exotic and exclusive materials imported directly from around the world. The finest Italian porcelain floor tiles and wall clasdding. An experienced staff with a keen eye, a thorough understanding and a deep respect for natural stone products. Marble of the World's professionals are well-equipped to guide you through an incredible world of possibilities. In fact, at Marble of the World, you will find professionals who take pride in what they do and who truly enjoy working with people. They respect the qualities and values inherent in the wide variety of quality stone available. More importantly, they respect each and every customer as well as their ideas, their goals - and their budgets. If you have questions, Marble of the World will be able to answer them - courteously and knowledgeably. Be sure to look for our ads in these upscale magazines.