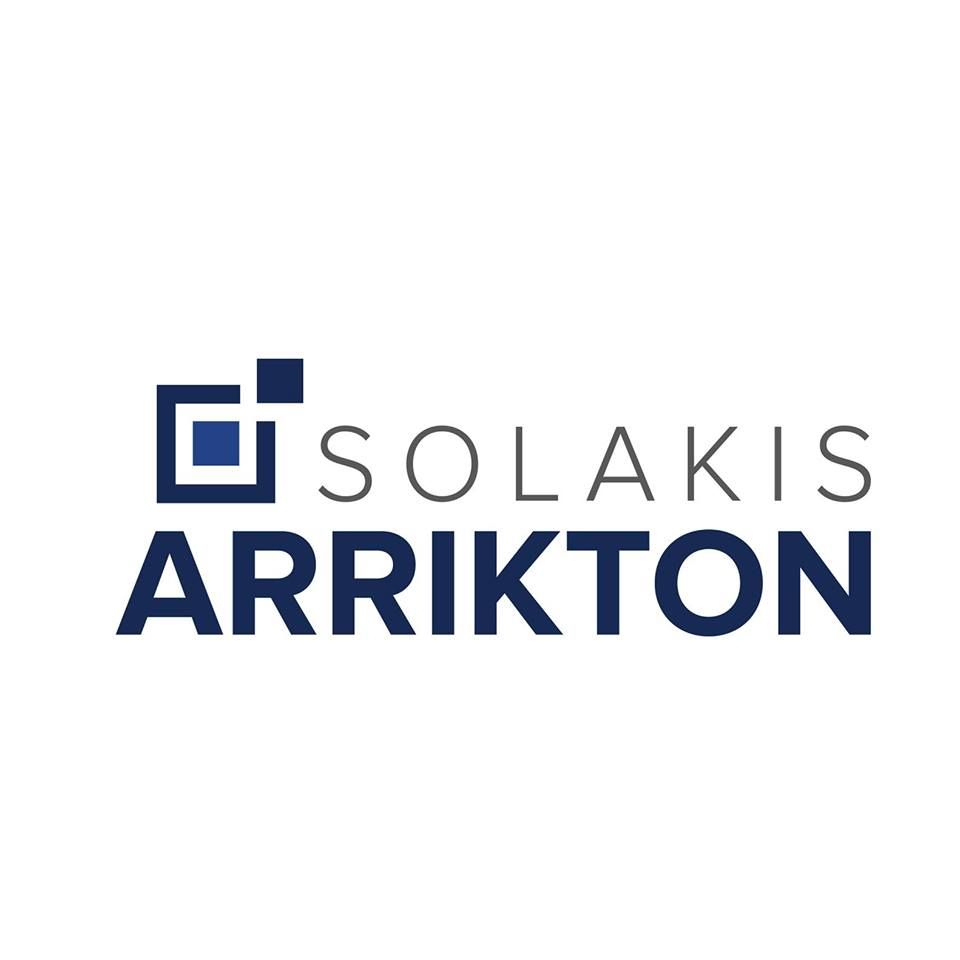 Volakas Arrikton Marbles

Greece
Company Description
Volakas Arrikton is a Greek white marble company since 2008 lead by Solakis Jimmys.
The excavation is taking place in the mountain of Volakas near the local village.
Our Volaka quarry is producing 6.000cm per year with pure and original material Greek white Volaka marble.
From 2014 we are processing Blocks into slabs, tiles and more.