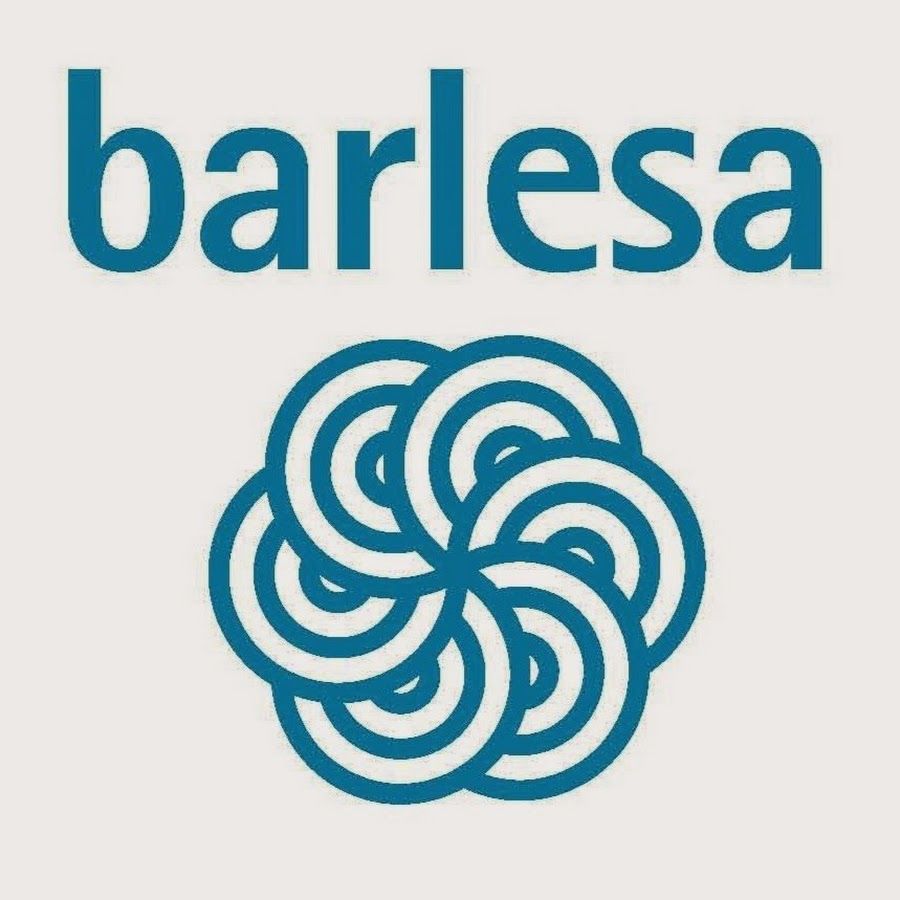 Barlesa Steel Wool

Spain
Company Description
BARLESA S.L. is the steel wool manufacturer located in Spain.
Steel wool is a type of abrasive used for the treatment of wood, polished floors and polished metal.
We manufacture steel wool range, smooth, curly, strap and stainless.
We have steel wool in bags and our revolutionary disks crystallize "AKRON" 100% steel wool and the revolutionary "stainless akron disc" capable of polishing granite.
To learn more about us and see all our news please contact us.
Thank you very much.
Alejandro Espona.
Sales manager