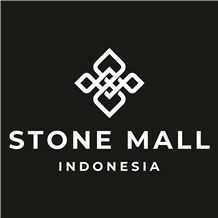 CV. Batu Alam Hijau

Indonesia
Company Description
It is our pleasure to introduce one of Indonesia's beautiful natural stone which is so beautiful as well as the advantages for pool.
Sukabumi green stone is a unique natural stone, because it contains minerals that help improve our health, it has a zeolite content that can keep pool water clean, fresh, healthy and safe.
Onsite Check
The supplier's company certificate has been verified by StoneContact.Com.

Verified Supplier
International Name
Local Company Name
Company Establish Date
Business License
Trade License
Existence Image