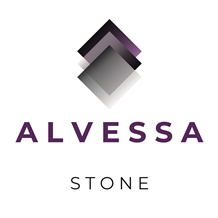 TISEGA GROUP - ALVESSA STONE

Turkey
Company Description
Our Main product is Stone veneer which is also known as ultra thin stone or Thin stone veneer.
We are producing the Stone Veneer in Three variants which are
1. Classic Stone Veneer (Vintage)
2. Translucent Stone Veneer
3. Eco Stone Veneer ( ultra flex )
We are producing the stone veneer in 24 colours and in two standard sizes, 61x122cm and 122x244cm.