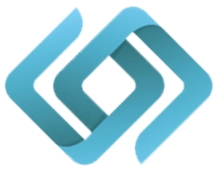 CUBETIQ INTERNATIONAL TRADING AND MAINTENANCE W.L.L

Qatar
Company Description
It is with great delight and pride to introduce our company CUBETIQ INTERNATIONAL
Trading and Maintenance W.L.L, a Leading Company in Supply & Maintenance with the hopes
of establishing a relationship with you and your organization.
We are a Granite, Marble & Tiles Trading & Building Maintenance company currently based in
Doha with the aim of rendering quality material and good quality and assured building
maintenance services to companies like you. The primary approach of our company is based on
the simple analogy that the success of our clients equates to our success as well and this shall
be our guiding principle in every transaction.