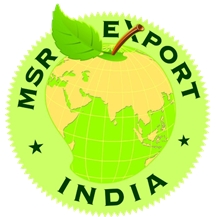 MSR EXPORT

India
Company Description
Hi,
We are MSR EXPORT from India. We are having our own Granite quarries in Telangana State, India since 1988. Also exporting the high quality Rough Granite Blocks to China since 2015. We are successfully running the following colour quarries Maple Red, Dragon Red, Tan Brown, Coffee Brown in the name of Varagha Stones, Susen Granites and Yogendra Stones.
We are Looking for more buyers/customers to expand our business, and to increase our production capacity. We are always more concerning the quality of the product, also with competitive price. We are looking for investors and direct business partners for long term business relationship.
Please visit our official website www.msrexport.com and write to us for more details to tamilarasu.selvam@msrexport.com.
Thank you