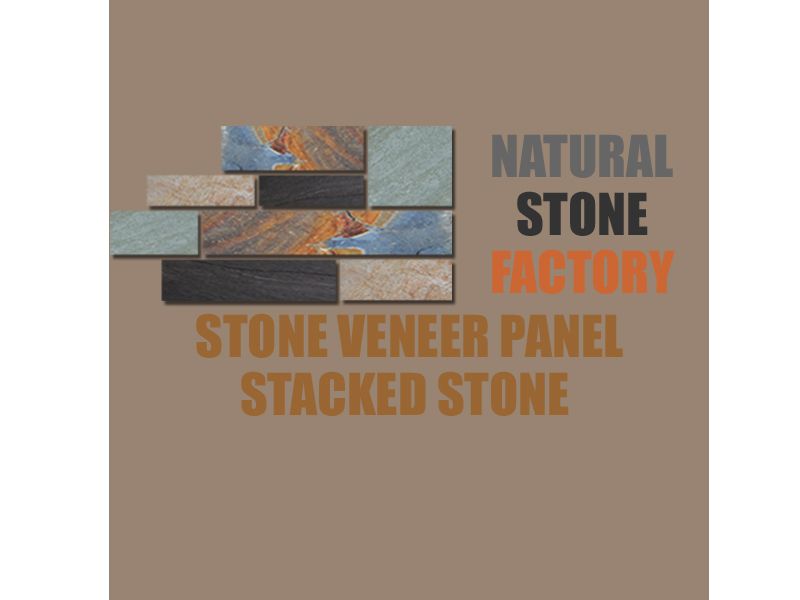 Hebei Trust Stone Industry Co.,Ltd

China
Company Description
TRUST STONE is a leading manufacturer and wholesalers of natural slate and natural quartzite in China.

We locate in Baoding City of Hebei province, which has affluent resource of Natural Slate and Quartzite Quarries. The primary quarries of Trust Stone are mountainous area in the north of China, the slate quarries there have been mined for many years with top quality slate and high quality natural quartzite.




In our factory, there are good skill craftsmen, advanced stone processing equipments, strict quality control and management systems, all of these ensure quality slate products, competitive price, and punctual delivery time to all customers.




Our main products including,
1) Interior: Slate Flooring, Slate wall veneer, Step and Riser, Window Sills, Mosaic Tiles, Mosaic Borders.
2) Exterior: Slate Flagstone, Crazy Paving Stone, Paver Stone, Mesh tiles, Swimming Pool Edge, Roofing Slate.
3) Culture Stone Series: Legestone, Wall Panels, Slate Veneer, Cultured Stone Corner, Gate Posts.



"Best products, Competitive prices, Dependable partners" is our principle, customers satisfaction to our products and service is our impetus. Our professional staffs will solve your questions, our technician will support your installation,we provide customers with quality service from processing, inspecting, packing, to transportation.
TRUST STONE welcome you to establish business from all over the world, we would like to work with the esteemed company as you. We are looking for long term business partners, to establish mutually beneficial cooperation.
Look forward for your contact, please do not hesitate to contact us info@trustslate.com, we sincerely warm welcome your email and fax to us.