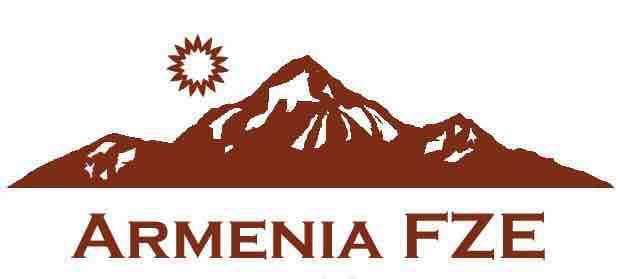 ARMENIA FZE

United Arab Emirates
Company Description
ARMENIA-FZE (established in 2004) is the exclusive dealer of "Armenian Stones"; the highest quality natural stones form the mountains of Armenia. Armenia-FZE offers wide selection of the finest and highest quality natural stones that are great for home exteriors, home interiors and construction as well as landscaping projects. Armenian Stones are exclusively custom cut for you to be completely satisfied with your finished project.
Whether you have specific project in mind or just exploring the right stones for your new application, we shall deliver precisely what you desire in natural stones products from Armenia.
Armenia-FZE has established its reputation of global excellence with clients from Russia, Asia, Europe, North America and most recently UAE and the Middle East region. In Armenia-FZE, it is our utmost commitment to deliver the highest quality as promised and preserve our valuable customer's trust and satisfaction. ARMENIAN NATURAL STONES is entering the growing UAE market to continue its legacy in the world of Natural Stones.