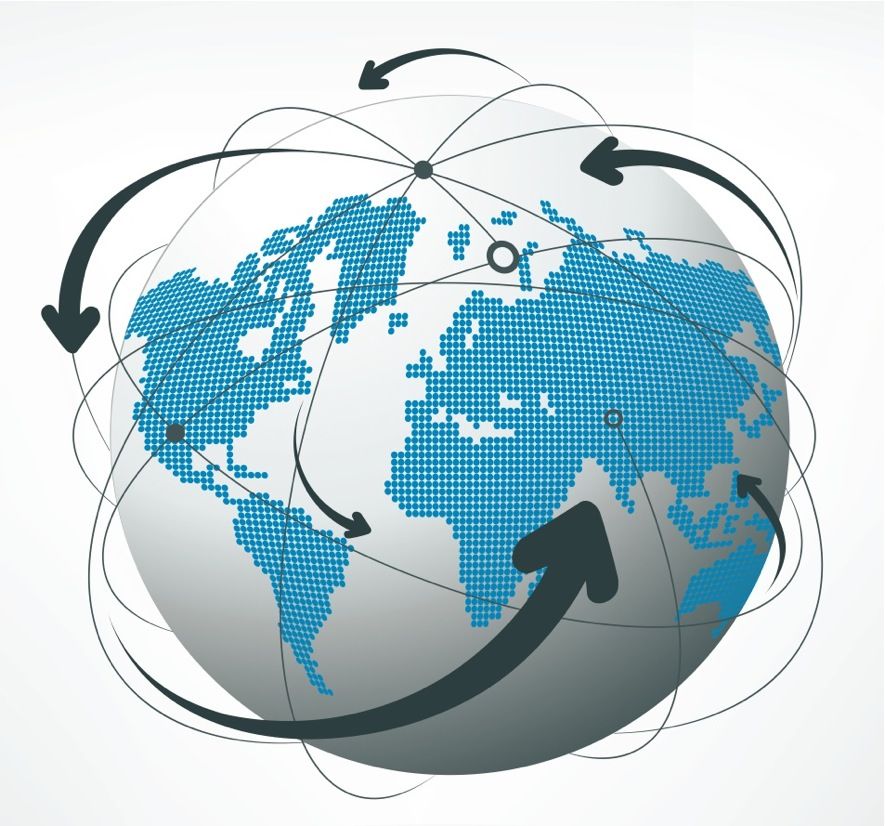 Schirmann International Tunisia

Tunisia
Company Description
"Schirmann International Tunisia" is a Franco-Tunisian complex of quarry owner and commercial company specializing in tunisian marble directed by Mr. Francis Schirmann a Franco-German origin.
We have a very beautiful Thala Beige quarry that provides us a high quality of blocks and illimited quantities and gives us the ability to reply to any order with garantie of transport and export all over the world.
We supply all kind of Tunisian Marblein addition of Thala Beige such as Grey foussena, Black Aziza and Cesar Brown in blocks, slabs and coverings with several finishes (bushhammered, sandblasted, brushed, burnt, shiny and polished...).
We offer an ultra-competitive prices of highly qualified materials.
Due to our relations with maritimes agencies and our experience for several years in tracking and uploading containers, we grantee the transport and the delivery of goods wherever you are, in Europe, America, Asia, Austrialia or Africa.
Onsite Check
The supplier's company certificate has been verified by StoneContact.Com.

Verified Supplier
International Name
Local Company Name
Company Establish Date
Business License
Trade License
Existence Image