Colorful Glass Mosaic Porcelain Swimming Pool Tile
Min Order : 50 Square Meters
view more
Material:
Color:Multicolor
Origin:

China
Trade Terms:
Port : China
Contact supplier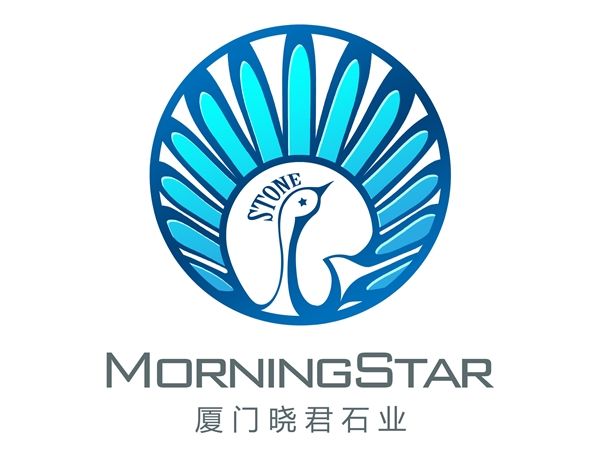 China


Xiamen Morningstar Stone Co.,ltd
Eatablished :Jun 14,2005
Main Product:

Chinese Marble Slabs
Marble Mosaic
Water-jet Inlay
3D Carving
Onyx Lamination
Marble Furniture
View Company profile
Product Detail
Company Profile
Contact us for your customized order

www.morningstarstone.com
_ueditor_page_break_tag_
_ueditor_page_break_tag_
_ueditor_page_break_tag_
Raw Material Selecting:
This step is fundamental and crucial to all the steps follow. Stone cubic blocks and slabs are widely circulated raw material that are ready for processing. The selection of the materials will require systematic knowledge of the material characters and application and a ready mind for studying any new material. A detailed inspection of the raw material involves: measurement recording & physical appearance checking. Only the selection process is correctly done, the final product could reveal its aesthetic and application value. Our procurement team, following company's culture of producing only quality products, is very adept in finding and purchasing high quality material.
Detailing of shop-drawing/design:
A proficient team that could employ various types of drawing software with necessary manufacturing knowledge is distinguishing us from many other competitors. We are always ready for offering more optimized solutions for any new design and ideas.
CNC Carving:
Mechanization in stone industry has happened not long. But it has greatly boosted the industry. Especially CNC machines, they allow for more creative applications and design for natural stones. With CNC machines, stone carving process are more accurate and efficient.
CNC water-jet cutting:
Water-jet cutting machine has greatly enriched stone products. Curve cutting has been more easily acquired attributing its high efficiency and precision cutting. More Inlay products with either traditional or bold design are achievable and more new materials with high Moh's hardness but flamboyant color and style are introduced into the stone inlay products.
Handcraft work:
Handcraft work and machinery are supplementary to each other. Machines are creating clean lines and geometric beauty, while handcraft could go deeper in some irregular shape and surfacing. Although most of the design can be accomplished by machines, the handcraft step is indispensable to give product more delicacy and refinement. And for some artistic design and product, handcraft is still suggestible.
Dry-lay:
All finished products are required to do pre-assemble before leaving the manufacturing plants, from simplest cut-to-size panels to CNC carved patterns and water-jet patterns. This process is usually mentioned as dry-lay. A proper dry-lay is done in an open and empty space with soft cushion fibre fabric on the floor and good lighting condition. Our workers will lay down the finish product panels on the floors according to shopdrawing, by which we are able to check: 1) if the color is consistent as per area or space; 2) if the marble used for one area is with the same style, for stone with veins, this will help us checking if the vein direction are booked or continuous; 3) if there are any chipping and edge breaking pieces to be mended or replaced; 4) if there are any pieces with defects: holes, big black spots, yellowing fillings which need to be replaced. After all panels are checked and labeled. We will start the packing procedure.
Packing:
We have specialized packing division. With regular stock of wood and plywood board in our factory, we are able to customize packing for each type of products, either standard or unconventional. Professional workers tailor packing for each product by considering: limited weight load of each packing; to be anti-skid, anti-collision&shockproof,waterproof. A safe and professional packing is a guarantee for a safe handover of the finished product to clients.
Recommended Glass Mosaic, Ceramic Mosaic Products