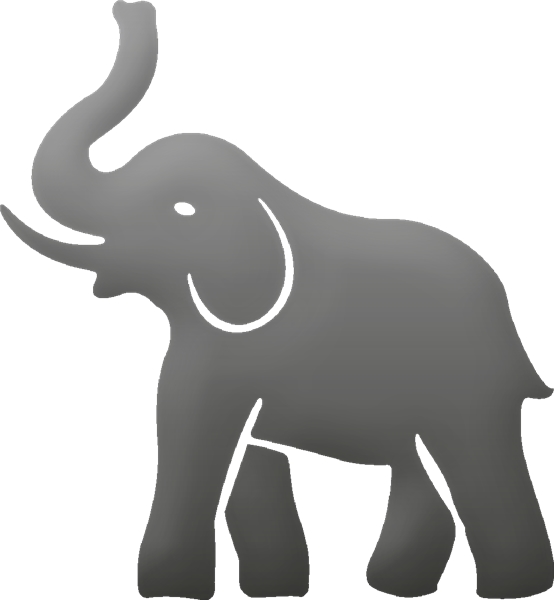 Greece
APOLLON ABRASIVES
Eatablished :Dec 29,1974
Main Product:
Stone Sealers, Stone Cleaners, Adhesives, Frankfurt Abrasives, Fiber Discs, Epoxy Resins
More
Less
View Company profile
Product Detail
Company Profile
Siloxane based oil and water repellent, anti stain protective impregnation. Suitable for marble, granite, stone,
bricks, ceramic, cement and non-glazed cedramic tiles. Protects the surface from water, oil, coffee, stains from mustard, sauces, etc. It doesn't create a film, it penetrates deep into the pores of the marbles and seals them, making the surface to repel water, oil and other liquids.
After the application of the water repellent, stains can be cleaned easily, since their penetration in the pores of the marble is prevented. It has a mild odor. The breathability through the pores of the stone is not prevented. It protects from superficial cracks, salts and damage caused by frost.


Recommended Sealer,Anti Slip Coatings Products