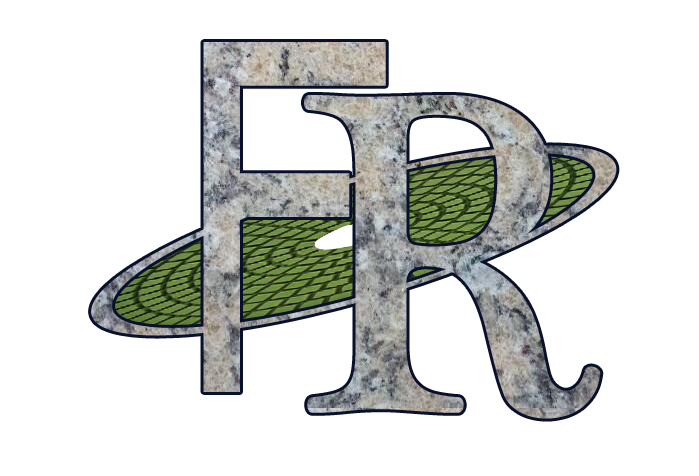 China
First Rate Tool Co., Ltd.
Eatablished :Feb 15,1997
Main Product:
Polishing Tool
Grinding Tools
Stone Wet Polisher
Concrete Diamond Tools
View Company profile
Product Detail
Company Profile
Buyers' Request

Jon***Wrote:
Please advise price and shipping costs to UK for 1 set Jonathan Thompson

Mic***Wrote:
what is the price and minimum order for this product? How long is shipping?

Pau***Wrote:
What's the price on a pair of these?

Vic***Wrote:
I am interested in this product. What is the price, shipping, etc? Also, do I have to be a member or can I do a guest checkout?

Mar***Wrote:
Is there a distributor in the United States for this item? If not, would Sunshine Diamond Tool sell one (1) set, and, if so, what is the price? Thank you Mary Anne Hawthorne