Diamond Segments
Min Order : 100 Pieces
view more
Usage:
Stone Type of use:Granite,Marble,Limestone,Basalt,Quartzite,Travertine
Purpose of use:Cutting,Polishing,Grinding,Splitting,Drilling,Profiling
Machine of use :Factory Machines,Stone Hand Held Machines
Contact supplier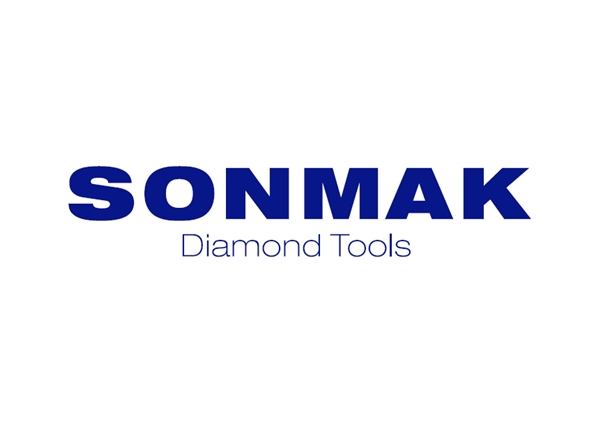 SONMAK DIAMOND TOOLS

Turkey

8YR

SONMAK DIAMOND TOOLS
Eatablished :Jan 01,1975
Main Product:
Diamond Wire, Gangsaw Blades, Circular Saw Blades, Core Drill Bits, Diamond Segments, Diamond Beads
More
Less
View Company profile
Product Detail
Company Profile
Buyers' Request

Sai***Wrote:
Hello.Can you tell me price for 6 tonne.I will wait your reply.Thanks.

Moh***Wrote:
I am going to esttablish asalesfor sonmak productin irancan you help me diamond segment

Mah***Wrote:
hey I need diamond segments for sandstone. Please quote me for the excellent quality. size 24X15X15 24X10X12 quantity: 300 pcs from each talk to you soon. do u also have what's App account so that we can talk and negotiate quicker please? Thanks MAHA

Maj***Wrote:
Salam Alaikum I need segments for marble and granite. Marble blade 6 mm or 5.5 mm thickness Diameter 900mm And for granite 1600 mm Please contact me via what's app Wasallam Aziz khan

Abh***Wrote:
Hi I need For 2 mtr., 2.5 mtr, 1.8 mtr, 1 mtr, and multi M shape segment for granite

Aid***Wrote:
Dear Sir, How are you? Our Company Ets Omrane Salem& Cie is a Diamond tool producer. We are looking for gang saw segments to cut medium hard marble. 5Best quality) Dimension: 5.5x20x8. Compositions: 100% Cobalt. Do you produce this kind of segments? If you do, please send me a quotation. Best regards

Ayu***Wrote:
I need 40*8.2*9mm in excellent quality new long life with sharpness

M.A***Wrote:
Dear sir Please give us price list of segment for iran market.

Kar***Wrote:
Hello, I'd like to buy a set of diamond segments for a 1200mm blade. I will be using them to cut travertine and marble. I've attached photographs of the materials we will be cutting. Please send me information on the available segments. Thank you, Karl

Ara***Wrote:
I am looking for Diamond Segments for cutting basalt stone. Please tell me the price of Smooth segment (length 20mm width 08mm/10mm height standard) and Ribbed segment (length 20mm width 08mm/10mm height standard)

Can***Wrote:
Hello, We're interested concrete grinding but we need diamond segments. Do you have diamond segment tools? Could you please quicly reply? Thanks, have a nice day. We need 6 grit to 3000 grit (all grits) for HTC and rectangle diamond segments

Mar***Wrote:
Hi We are looking for someone that can make costume diamond segments. The segmetns will be used for grinding steel. I have attached a sketch of what the segments may look like. Do you have something that looks like this? Please contact me if this is something you thnk you can help us with,.