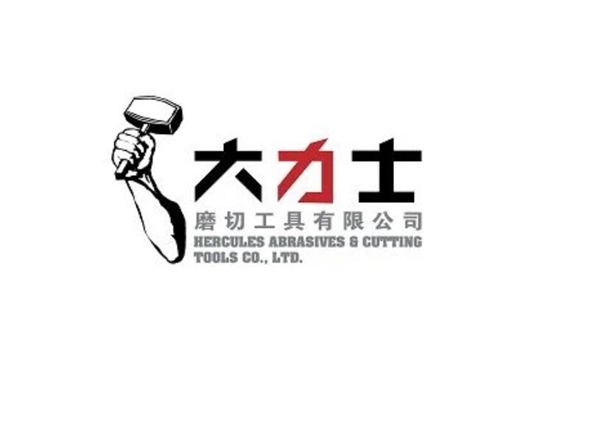 China


Xiamen Qicheng Superhard Material Co., Ltd.
Eatablished :Aug 03,2009
Main Product:

Diamond Wire
Diamond Segment
Granite
Marble Abrasives
Wire Saw Machine
Dth Drilling Machine
Drill Bit Drill Rod Dth Hammer
View Company profile
Product Detail
Company Profile
Product Description
1. Feature: fast cutting speed, high cutting precision, long cutting life, high smoothness of slab, high efficiency and low consumption etc.
2. Application: cream marble slab cutting using by gang saw blade.
3. Segments Type: sandwish shape
4. Customized Service :We provide personalized solutions for different customers
5. Our service: We promise a full course of follow-up service for users. To make customers have satisfactory selection, secure purchase, and happy utilization.
Detail specification
Cream marble series gang saw blade segments cutting life is around 40000 square meters per set, the cutting speed is 18 to 26cm/hour. It has the high processing efficiency (sharp), long cutting life, high output and flat cutting surface.

Marble Type

Saw Blade Size (mm)

Segment size (mm)

Segment number. (PCS/Blade)

Cutting Speed (cm/H)

L
W
T
L
H
T
Beige, white or light colour emperador marble without high abrasive materials


3950

4100

4300

4350

4400

4450

180

1.5

20
8
2.3/2.8

25-32

Beige marble 18-26cm/H

2.0
20
8
2.7/3.3

2.5
20
8
3.2/3.8

3.0
20
8
4.2/4.8

3.5
20
8
4.7/5.2
Other specification are available upon requested.