Bush Hammer, Bush Hammer Tools 250mm
$120-135 - $120-135
Min Order : 5 Pieces
view more
Trade Terms:
Port : China
Contact supplier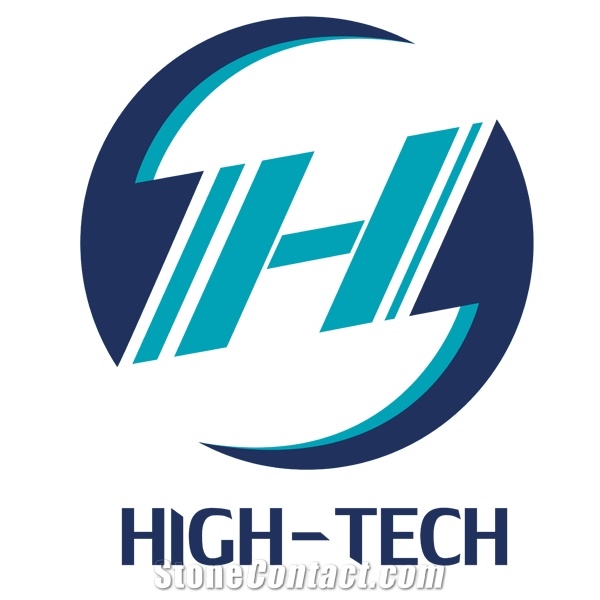 China


Xiamen High-Tech Tools Co.,Ltd
Eatablished :Jun 01,2007
Main Product:

Stone Tools
Diamond Saw Blade
Diamond Grinding Wheel
Diamond Core Drill Bits
Diamond Segment
Diamond Polishing Pad
Diamond Grinding Tools
Diamond Drum Wheel
Diamond Cup Wheel
Grinding Brick
Diamond Brush
View Company profile
Product Detail
Company Profile
1.Bush Hammers have been around a long time and have proven the easiest way to texturize stone, concret & asphalt.
2.What can Bush Hammers do?
Surface Prep for coatings

Making bush hammered effects for stone products.

Quickly expose large aggregate

Remove hard coatings and overlays
3. Bush hammer tools can be used with floor machines or powerful grinders for bush hammering of concrete floors and surfaces.

4.Adjustment of grit for bush-hammered surface:The Roughness of the bush hammered surface can be adjusted with our bush hammer through adjustment of spring elasticity on the bush hammer, or through the pressure of the manual grinding machine. Loosening spring elasticity or lessening pressure with increased roughness of hammering will result and tightening the springs or increasing machine pressure will reduce roughness to give the bush hammered surface a finer look.
5.Use and maintenance of bush hammer:
Operating Speed: 700-800 RPM

Wet use strongly recommended and the more water the better

Do not apply too much pressure on bush hammer. This will prevent roller from stopping and thus decrease the life span of the tungsten steel

After each use, please clean up rollers, dry and apply oil to the spindles. It will be ideal to submerge the rollers in oil to prevent spindle rust

Roller tips can be re-dressed with diamond blades when they become inefficient.
6.Rollers can be ordered separately.
HIGH-TECH 250mm Bush Hammer, Bush Hammer Tools
Technical Specification
| | | | | |
| --- | --- | --- | --- | --- |
| Item | Diameter | No. of Rollers | Roller length | Grain NO. |
| BH001 | 150mm | 4 | \ | Starshape*8 |
| BH002 | 125mm | 3 | \ | Starshape*6 |
| BH003 | 125mm | 3 | 23 | 30 |
| BH004 | 150mm | 3 | 23 | 30 |
| BH005 | 200mm | 4 | 39 | 45 |
| BH006 | 250mm | 6 | 39 | 45 |
| BH007 | 300mm | 6 | 54 | 45 |
| BH008 | 300mm | 6 | 31 | 30 |
| BH009 | 450mm | 9 | 54 | 45 |
| BH010 | Frankfurt | 1 | 39/54/54 | 45/45/60 |
Contact Us
Email: jane@xmdiamond-tools.coom
Tel(Whatsapp): +86 15980875620
Skype: jane.wang772
Wechat ID: ida-xm