Crema Julia, Also Known as Barcelona or Rosa Minho
view more
Material:
Stone Name: Crema Julia Granite (See material detail)
Beige - Granite
Origin:

Spain
Contact supplier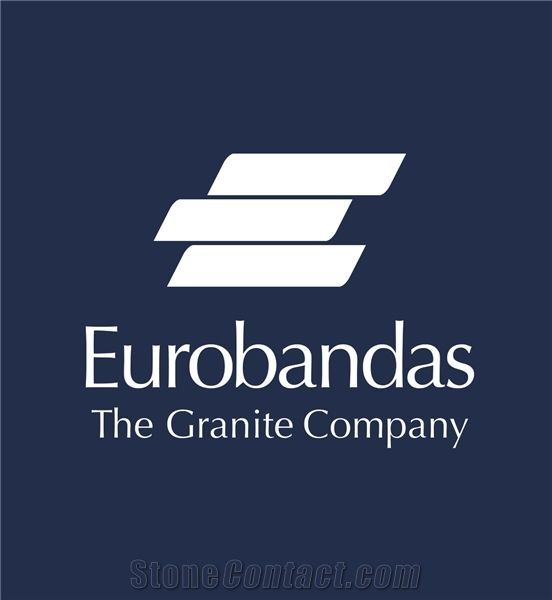 Spain

12YR

Eurobandas S.A.
Eatablished :Jun 29,1992
Main Product:
Granite, Azul Platino Granite, Rosa Porrino Granite, Crema Julia Granite, Zimbabwe Black Granite, Blanco Perla Granite
More
Less
View Company profile
Product Detail
Company Profile
Recommended Granite Tiles & Slabs Products
Buyers' Request

Vio***Wrote:
Hi, I am interested in Negro Favaco Granite, Cinzento De Favaco granite slabs. What is the price for gangsaw slabs 2cm and 3cm thick.?

Chr***Wrote:
Can I get a sample? I will need 10 dimensional stair treads in New York. If you email me, I can send dimensions for quote. Please send to New York, Thanks,

Oss***Wrote:
Hello, Can you send catalog for all Granite products in your company with price? Best regrades

Oss***Wrote:
Hello, Can you send catalog for all Granite products in your company with price? Best regrades

Fad***Wrote:
Dear, Were a factory based in algeria with machines for polishing 1cm slabs. Were actually the first in the province. I'm interested in half slabs in 1.2cm thickness 160up*40*1.2 180up*60*1.2 We would need a quantity varying between 6 and 8 ctr per 40 days. Best

Mat***Wrote:
We are interested in your products, therefore, kindly confirm your price list and forward your catalog to us including manufacturing duration and shipment. You can reach us on this mail

Tar***Wrote:
Dear Madam/Sir, Nice to call you over the phone, please provide me final price for grade A Brazil Granite slabs 2cm as the attached images for the type I am looking for the price FOB. Quality A Quantity 3 containers 1500 m2. Regards

Sua***Wrote:
hi i'm from macedonia i like to ask one question . how much is this crema julia 002cm ??

Nam***Wrote:
I am looking for Crema Julia - Rosa Minho Granite Slabs Fob price to ISTANBUL. Please send prices. Polished slabs H= UP 140 X 250 - 280 - 310 mixed slabs

Kay***Wrote:
Hello. Pls quote 30x60x2cm appr. 1000 sq.m Pls quote CIF Dammam, Saudi if possible

Reu***Wrote:
hello i am mr reuben formosa and i am interested to import marble and granite from your country to mine,so if it's possible can you send me some brouchers and prices thanks and regards reuben

Ric***Wrote:
I NEED CREMA JULIA TILE

Wes***Wrote:
I am the owner for Wesam And Brother Company amman- Jordan. Here, In Jordan we have a good market for your products. So we would be so pleased to cooperate with you. Would you please send us a competitive price offer FOB in MS word Format with a full description supported by picture if possible for the best selling items ( ROSA PORRINO GRANITE SLABES 3 CM AND CREMA JULIA GRANITE SLABES 3 CM POLISHED )

Sai***Wrote:
THE THIKNECE 3+2 CM

Mr.***Wrote:
I am interested in above product in POLISHED TILES 900x600 or 450x450x16-18mm approximately 500sq.m to be delivered in London. Please send your sample to me. Please quote your CIF PRICE. Thank you

Dmi***Wrote:
Dear Sir/Madam, A stone manufacturer company "AZURIT" SA , based in Republic of Molova is interested in Rosa Minho Extra tiles and slabs ofered by your company. Please, send us your proposal based on condition EXW "Manufacturer Warehouse" as folow dimensions : 1. Tiles size 300 * 600 mm, thickness: 20 mm 2. Tiles size 600*600 mm, thickness: 20 mm 3. Slabs, price per 1 square meter (Please indicate the dimensions of proposed slabs), thickness: 20 mm Minimal purchasing volume will be 1500 square meters. Waiting for your reply !