DIAMOND WIRE SAW MACHINE FOR SQUARING, PROFILING CNC-3500R-3500S
$60000-70000
Type: Factory MachinesStone Block Cutting MachinesCNC Diamond Wire Shaping Machine
Usage: Granite, Marble, Limestone, Onyx, Basalt, Quartzite, Sandstone, Travertine
After-Sale
Lead Time: 1 MONTH
Warranty:12 Months
Install and Guarantee:Customer pay for installation, Remote guidance installation, Third-party team installation
Maintenance:Online software upgrade, Regular guidance & maintenance, Remote troubleshooting
Contact supplier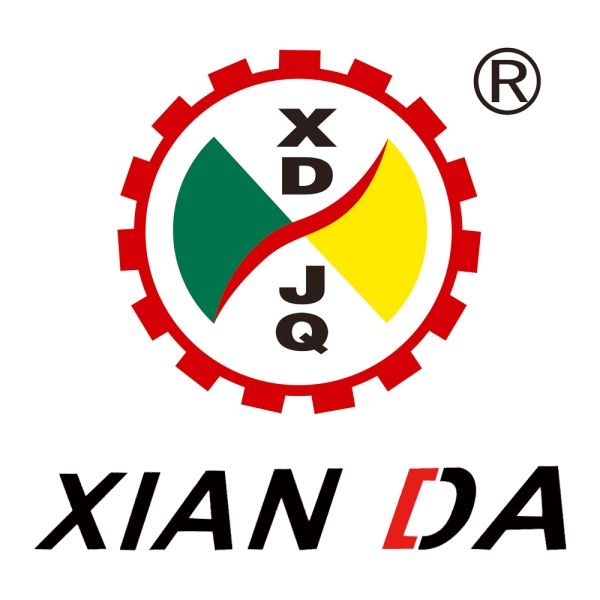 DIAMOND WIRE SAW MACHINE FOR SQUARING, PROFILING CNC-3500R-3500S

China


FUJIAN XIANDA MACHINERY CO., LTD.
Eatablished :Dec 20,1984
Main Product:
Cnc Wire Saw Machine| Carving Machine| Profiling Machine| Polishing Machine| Bridge Saw| Column Processing Machine|
View Company profile
Product Detail
Company Profile
Machinery Function Features
CNC-3500 XIANDA CNC Diamond Wire Saw Machine adopts CNC control.
This machine automatically completes slab cutting and processing by means of vertical feed and automatic slicing by the numerical control machine, featuring steady cutting. The special design for 360° worktable enables to trim all the surfaces. It is the ideal equipment for cutting, slicing and trimming. Also CNC System with high automation level and easy operation. It is used to process arc slabs, Roman poles, column, numbers, letters and characters at different specifications.
Technical Data
| | | | |
| --- | --- | --- | --- |
| Parameters | Unit | CNC-3500R | CNC-3500S |
| Diameter of new diamond wire | mm | 8.8 | 8.8 |
| Overall dimensions (without perimeter fencing) lenght | mm | 7500 | 7500 |
| Block-holding trolley travel | mm | 3500 | 3500 |
| Block length | mm | 3500 | 3500 |
| Overall height | mm | 4500 | 4500 |
| Block-holding trolley dimensions | mm | 2500*1600 | 2500*1600 |
| Block max. widht | mm | 3500 | 3500 |
| Approximative Weight | kg | 11000 | 11000 |
| Diamond wire length | mm | 20.6 | 20.6 |
| Block max. height | mm | 2100 | 2100 |
| Wire actuating motor power | kW | 15 | 15 |
| Block max. weight | kg | 50000 | 35000 |
| Total installed power | kW | 27 | 27 |
| Wire peripheral speed | mm/sec | 17-40 | 17-40 |
| Overall widht | mm | 9800 | 9800 |
Processed Stone Photos
/picture201511/MachineOther/20198/115674/20190807024550850-3280d56d-other-115674B.jpg

/picture201511/MachineOther/20198/115674/20190807024443843-8c05893b-other-115674B.jpg

/picture201511/MachineOther/20198/115674/2019080702450888-840037cf-other-115674B.jpg

/picture201511/MachineOther/20198/115674/20190807024521821-c3cc0302-other-115674B.jpg

/picture201511/MachineOther/20198/115674/2019080702450282-d2377c2e-other-115674B.jpg
Software
Using AutoCad to Provide DXF drawing
Work Example
X Y A B, Linkage, for moving
Or
X Y A B C, Screen
Components
¥Payment Required

¥Payment Required

¥Payment Required

¥Payment Required
Consumables
Big Guidewheel

Flywheel Rubber

Hollow Axis

Small Guidewheel

Big Guidewheel Rubber

Small Guidewheel Rubber