G684 Black Basalt
Stock : 1000m3
Minable Capability : 1000m3
view more
Material:
Stone Name: G684 Black Basalt ,Zhangpu Black Basalt , Fuding Black Basalt(See material detail)
Black - Granite
Origin:

China
Contact supplier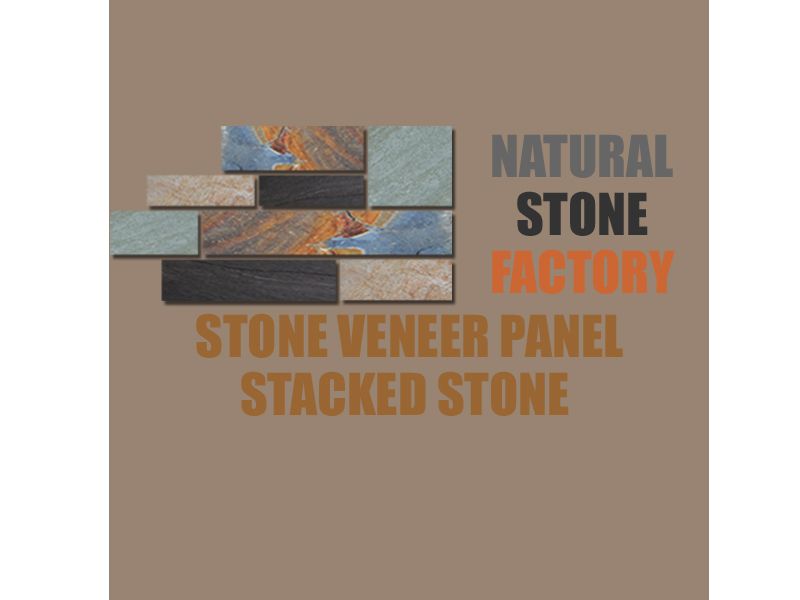 China
Hebei Trust Stone Industry Co.,Ltd
Eatablished :Nov 26,2011
Main Product:
Stacked Stone, Ledger Stone, Pool Coping Stone, Golden White Quartzite, Ledgestone Panels, Wall Stone Veneer
More
Less
View Company profile
Product Detail
Company Profile
Recommended Granite Products
Buyers' Request

Mic***Wrote:
Good day Could you send me price list of your granite/basalt tiles 30x60x2 and 60x60x2-polished. Price on FOB terms. MOQ 2containers I will be grateful if you could send me also pictures of those products. BR Michal Szmigiero

Cha***Wrote:
I am looking for G684 Black Basalt. is it from mongolia quarry i have 4000 sqm honed 60x120 with hickness 3 cm can you send a quotation pleas and time of production

Geo***Wrote:
please quote us for organ pipes for landscaping. What can you ship in a shipping contaaaaaainber to Melbourne, Australia.

Geo***Wrote:
We are interested in purchasing "organ Pipe" granite that I see in the photo of your quarry. Do you sell this? I need paving slabs "pipes" 300mm, 600,, 900mm 1200m and 1800mm long. Can you send me a quote and advise what you can load into a container to Melbourne, Australia. Thanks

Aru***Wrote:
Hello ladies and gentlemen, We are seeking manufacturer G684 our project perform. Very please calculate price G684 basalt by our added to drawing. Top burned all sides and bottom cut. Quantity 6600m2. We look forward to your prompt response. Asadoma

Mat***Wrote:
hello enquiring about your product could I have some photos a size list and a bulk rate price list thank you look forward to hearing back from you

Giu***Wrote:
Good day i'm interested in grey granite blocks dim. 130/200x260/300x thickness ( group 2-3- blocks to have the totale weight 27.5 tons) Thank you in advance Best regards Giulia PETRA

Ili***Wrote:
Dear Sir or Madam Our company is engaged in the production of natural stone products. We are interested in your black granite. To run a large project in Moscow. We buy blocks. Let us know your company can supply us with blocks of 3 m3 Best regards Ilia

Eri***Wrote:
We are looking for a steady supplier of hand cut stone tiles and walling. 25mm thickness. Split face five sides, machine cut back. FOB to Port of Lyttelton, New Zealand. Cutting list for pricing: 5O M2 of 300mm x 400mm 50 m2 of 300mm x 350 mm 50m2 of 300mm x 300mm 3m2 of 300mm x 100mm 50m2 of 250mm x 350mm 50m2 of 250mmx 300mm 50m2 of 250mm x250mm 50m2 of 200mm x 300mm 50m2 of 200mm x 250mm 20m2 of 200mm x 200mm 20m2 of 200mm x 150mm 10m2 of 200mm x 100mm 10m2 of 150mm x 100mm 10m2 of 150mm x 150mm 10 m2 of 100mm x 100mm 5m2 of 100mm x 50mm 5m2 of 150mm x 50mm 5m2 of 200mm x 50mm 2m2 of 50mm x 50mm

Jes***Wrote:
Greetings, I am Jesse, with Liberty Builders. My company specializes in exterior remodeling of large apartment complexes. Recently, we have begun expanding and are offering interior remodeling services. We are looking for dependable suppliers who can supply granite in bulk on a consistent basis. I would be very interested to discuss pricing and receive a brochure on the products your company offers. I look forward to doing business with you. With Respect, -Jesse, Project Manager, Liberty Builders

Has***Wrote:
I am looking for partner to have QUARREIS at Yemen to invest in safe place with low operation Cost,for sevral types of stones as Marble,Granite,Onyx. We will hire the Quarry and the partner invest in operation and discuss all points . Best regards