Azul Platino Granite Quarry
view more
Material:
Stone Name: Azul Platino Granite(See material detail)
Blue - Granite
Origin:

Spain
Contact supplier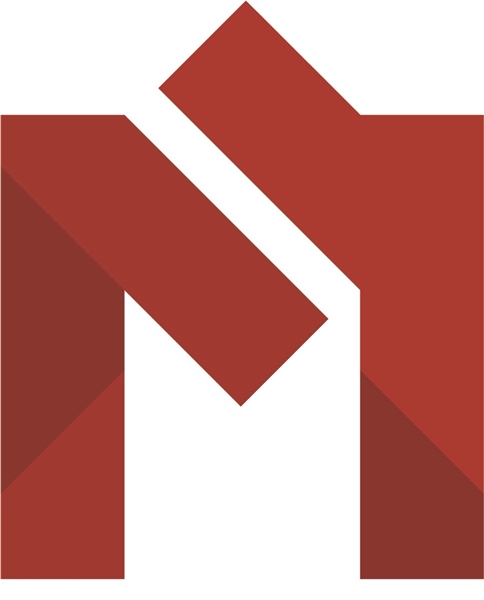 Spain

GRUPIMAR SL
Eatablished :Jan 01,1992
Main Product:
Rosa Porrino Granite, Crema Julia Granite, Azul Noche Granite, Blanco Cristal Granite, Azul Platino Granite, Gris Perla Granite
More
Less
View Company profile
Product Detail
Company Profile
As part of Marcelino Martinez Group we are owners of more than 20 quarries in Spain, Portugal and South America. Our Azul Platino quarry is worlwide known for its high quality and huge mining capability.
Recommended Granite Products
Buyers' Request

Pau***Wrote:
I am looking for Azul Platino 3 cm for 5 containers. I need price and sizes
Ant***Wrote:
I am looking for Azul Platino Granite Quarry. Please contact us we need containers of granite. 300 Square meters, Polished what is fob price? Thank you, Antonio

Dan***Wrote:
I am looking to purchase 600 slabs ofAzul Platino. Could a sales rep. Contact me so I could purchase. Also need sq. ft. Pricing

Nat***Wrote:
I am looking for polished Azul Platino Slabs. We have a few apartment buildings that are using this color. We would like to order 1 container first of 3cm first-grade material. We may decide to buy more containers depending on prices. Please let us know. Thank You!

Ste***Wrote:
Hello. I need two honed samples of the Azul PLatino granite, please. I would like to submit them for a project in the USA that would required 400 square meters of coverage, approximately 1500 cubic FEET of stone. Please send to my address. Thank you.

Vin***Wrote:
I have a project that requires one container of 24"x24"x3/4" Azul Platino in a Flamed finish. Please provide FOB pricing and lead time. I am an importer and distributor of natural stone slabs located in Farmingdale, NY. thank you