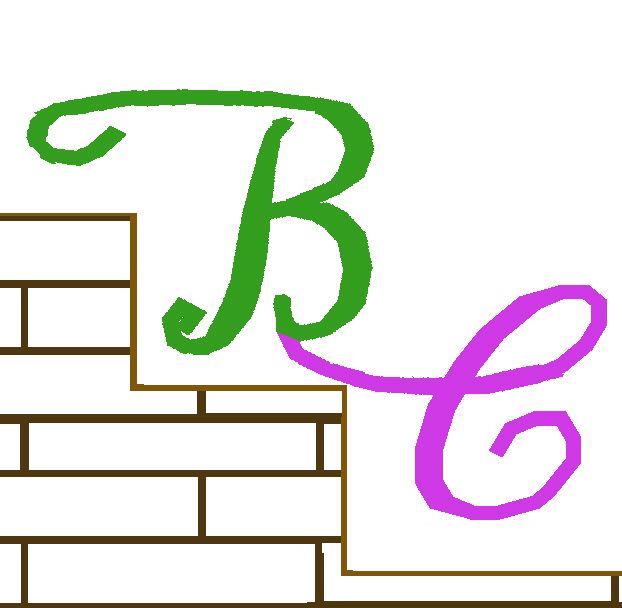 Best Color Building Material Company Limited

China
Company Description
Welcome to Best Color Building Material Co Ltd!
Best Color Building Material Co., Ltd as a professional manufacturer and exporter of international-type supplier, located in Zhangzhou Merchants Development Zone, Fujian Province. The company was founded in February 2004.
From founding company to now, we have been manufacturing granite countertop, marble countertop, granite vanity top, marble vanity top, granite tiles slabs, marble tiles, slabs, cobble stone, paving stone, water-jet medallion, mosaic tiles and border tiles. So we can proudly say that we are the expert of granite& marble stone top. Our advantage color texture including G654, G682, G603, G640, G623, G687, G664, G681, G636, G635, Shanxi Black, Chengde Green, China Green, Maple Red, Galaxy Black, Baltic Brown, Tan Brown, Giallo Fiorito, Santa Cecilia, Tropical Brown, Verde Ubataba and other popular granite stone.
We have the most advanced stone fabricating equipment, prefect management system, professional sales team, experienced staff. So, we can guarantee to provide clients preferential prices, quality products, on-time delivery.
Our products exported to more than 20 countries and regions, including USA, Canada, Germany, Australia, Russia, Italy and other European countries, Lebanon, Yemen, Kenya, Qatar and other Middle East countries.