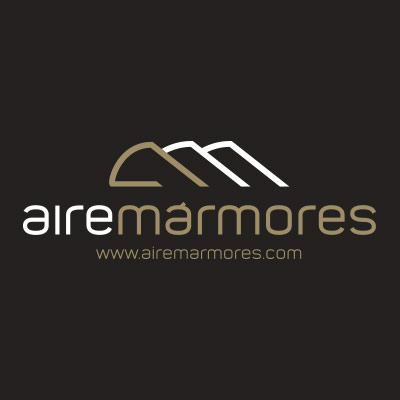 AireMarmores - Extraccao de Marmores, Lda.

Portugal
Company Description
Founder of this company besides maximum Responsible of the Company, it has been implementing a growth dynamics, accompanying like this, the ones that, like him they are devoted to the branch of the Extraction of Marbles, such competitive product in the National and Foreign Market. Airemarmores - Extraction of Marbles, Lda is a company essentially driven for it elaborates her extractive. Founded in December of 1983, initially with "Arlindo Anast¨¢cio Cordeiro name, Lda" and tends as Social Capital 1.000.000 PTE having been already for twice altered and being now with 149.64.00 € when of his transition for the current name in March of 1999. AIREMARMORES - EXTRACTION OF MARBLES, LDA is a Company with wide experience of almost two decades, in the commercialization and export of Marbles and Limestones, products whose quality will look for a origin of their quarries, located in the rich area of existent Limestones in Portugal. Working with the Portuguese market but investing in the export, AIREMARMORES, LDA., it exports for countries, like France, Belgium and Spain.
Onsite Check
The supplier's company certificate has been verified by StoneContact.Com.

Verified Supplier
International Name
Local Company Name
Company Establish Date
Business License
Trade License
Existence Image