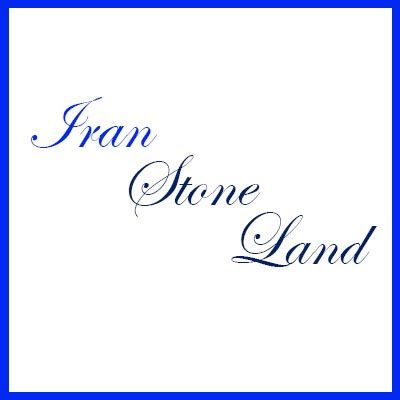 Iran Stone Land company

Iran
Company Description
Iran Stone Land Group is one of the biggest exporters in the stone field. This group has different stone quarry of marble, travertine and onyx. Also it has one of the biggest stone factory in Iran.
Our factory with utilizing of tree sets of 80 blade saw and three sets of peek cutting and two production lines to set to sale the stone with high capacity with any dimensions and thickness .
This group is also due to the large quarry of stones able to export to all over the world.
Iran Stone Land Group possesses a stone yard included stone blocks with grade A quality for exporting.