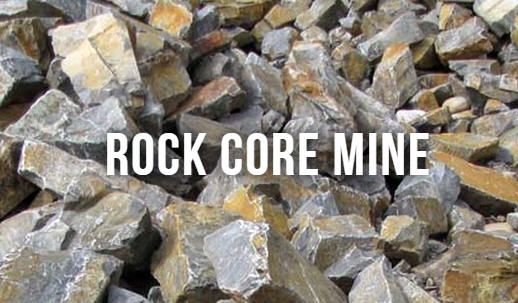 Rock Core Mine Ltd.

Canada
Company Description
We sell rock of all sizes and quantities!
Our rock and stone is just what you need for your rock walls, patio rock, rock slabs, rock steps, rock foundations, rock fireplaces, feature rocks, rock garden, decorative rock, retaining wall rock, and more! If you can think of a use – we can provide the product! We cater to landscaping companies, developers and the public.
Rock Core Mine is a 100% Canadian owner operated rock quarry, providing high quality hard rock for a plethora of uses from foundation rock to landscaping rock and everything in between.