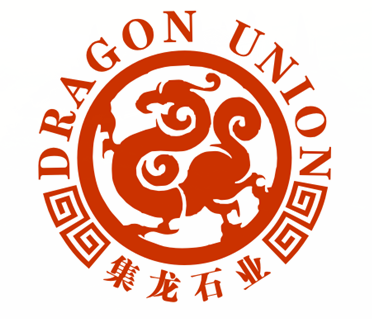 Fujian Huian Jilong Slabstone Products Co., Ltd

China
Company Description
JILONG SLABSTONE PRODUCTSCO., LTD, a professional manufacturer of monument & tombstone products, located in Chongwu town, Huian County, Quanzhou city, China. Our factory has 20000 square meters in area, more than 150 skillful workers in production department.
Our current products line includes Tombstone, Monument & Memorial accessories, Sculpture & Statue, Fountain, Lantern, Column, Fireplace, Slab, Tile etc.
We have more than 20 years of stone products manufacture experience, we can give customer good quality, and competitve prices.
We establish very good business relationships with customers from worldwide countries.
Any query or information, please kindly contact our Xiamen office without hesitation.
TEL: 0086-0592-2220460
FAX: 0086-0592-2204497
EMAIL: jilong_stone@163.com