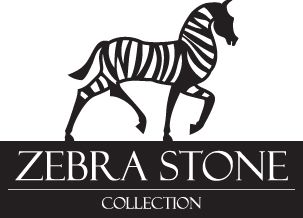 Zebra Stone Quarry Co

United States
Company Description
Zebra Stone Collection is a retail showroom with an exclusive "high end" stone product line.
Zebra Stone Collection directly imports natural stone Travertine, Marble Tile and Slabs.
We have plenty of references available upon request. We at Zebra Stone Collection Invite Clients from all aspects of the Stone Industry, providing superior services to Retail Clients, Architects, Designers, Contractors Etc. Our main goal is to provide our clients exceptional services from start to finish and assure our clients "Peace of Mind".

We are operating a new quartzite quarry in Utah. The color is a mix of black and white zebra stripes with blocks that are black or white color dense. All colors are available in blocks for domestic US factories and international buyers. Hurry to get our product in your catalog as it is a rare stone.