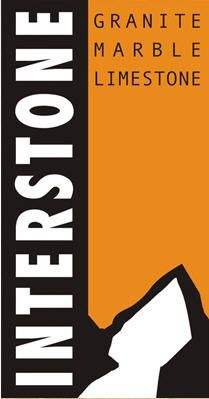 Easy Stone Inc

United States
Company Description
Easy Stone was originally founded in 1927 in Greece under the name PENTELI QUARRIES - D. MOUZAKIS LTD.
Since then the business expanded to an international level.
Easy Stone as a branch of PENTELI QUARRIES, has earned a world wide reputation for providing unique, high quality products and efficient service, tailored to meet the customers budget requirements.
Today, we are the manufacturers of some of the leading products in the stone industry.
Our equipment and inventory, combined with 75 year knowledge and experience can assure the success of your project.

Project Show
NINE Marry Brickell Village Progect 2015
Alchemist Retail Store 2015
Plaza II at FIU 2014
View More Project Show