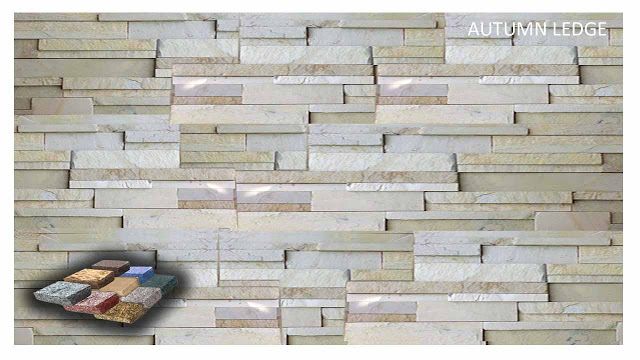 Granite & Quartz Suppliers

India
Company Description
I
NFRASTRUCTURE
State-of-the-art technology,Latest polishing line for slabs and half slabs.Annual capacity of 110,000 sq mts.
Raw Materials:
Strategic tie-ups with leading granite quarries
A team of experienced geologists for monitoring the quality of blocks.
Variety of products and colours
QUALITY
All the products exported are dimensionally accurate and quality controlled at every stage, based on the European standards.
We Strive towards:
Total customer satisfaction
Delivery of quality products consistently.
Maintaining schedules
EXPORTS:
Vamshi Exports exports a wide range of products in slabs, tiles and gauged in 20 mm, 12mm and 10-15 mm natural stones around the globe.We REGULAR exbhited our wide range of products at variours trade business to business exbhitions around the globe
International tile and stone exposition,USA – coverings-Orlando
Verona stone fair, ITALY
Stonex International. INDIA.
All our products are of a consistently high quality with regards to colour, thickness,and delivery etc.
Vamshi Exports has a process in place to meet the delivery schedules