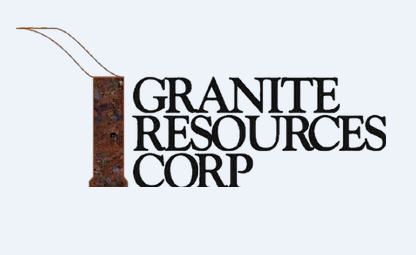 Granite Resources

United States
Company Description
Granite Resources offers granites that are superior in natural hardness, low water absorption and stain resistance. Our high gloss polished finish enhances the natural beauty of the granite and adds durability to weather all cemetery conditions.
We offer beautiful shapes and personalization options as inventoried items and possess almost unlimited capabilities for customization
Granite Resources offers the highest quality and largest inventory of granite and natural stone choices for all of your kitchen countertops, bathroom vanity and dimensional stone building projects. We provide precise, customized fabrication and installation of your building project from start to finish.

Onsite Check
The supplier's company certificate has been verified by StoneContact.Com.

Verified Supplier
International Name
Local Company Name
Company Establish Date
Business License
Trade License
Existence Image