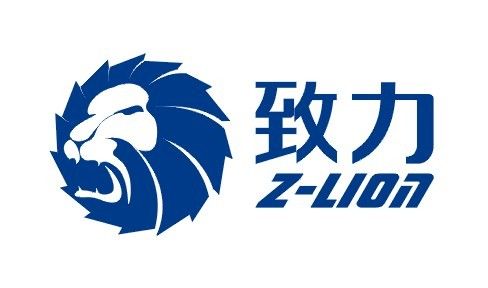 ZL Diamond Technology Co Ltd.

China
Company Description
ZL diamond technology Co., ltd. was founded in July, 2002, located in a beautiful seaport Xiamen city, Fujian province, which is not only an important airport and seaport, but also most important area for stone processing and export area around Xiamen.
Our company is a private-own high-tech enterprise, has the authority of import and export. Our products mainly include diamond polishing pads, cutting blades, drills, etc, mainly used for stone processing, some can be used for cutting, grinding and polishing of ceramics, glass and concrete.