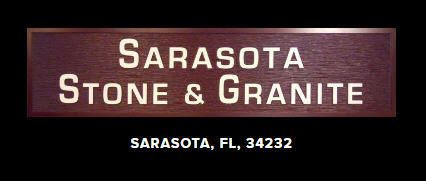 Sarasota Stone & Granite

United States
Company Description
At Sarasota Stone & Granite we pride ourselves on the quality of our materials and workmanship but most importantly on our customer service.
Whether remodeling or building a new home, it is important that you feel comfortable in your new space. It would be our pleasure to work with you in order to turn your dream space into a reality.
Our selection of materials only begins in our showroom. If you do not find that one of the selections we have on hand will suit your needs, we have many other selections available. Simply let one of our associates make a selection.