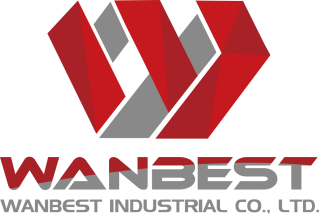 WANBEST INDUSTRIAL CO., LTD

China
Company Description
We specialize in producing tailored solid-surface furniture.
Our most important features are our: Tailored design service, Solid Surface material
With our tailored design service, we will produce furniture according your design or make, modifications to one of our existing designs so that each piece of furniture perfectly meets your unique needs.
Solid Surface is a kind of artificial stone made up of ATH, PMMA, and pigment.
With our Surfaces, you will have a material as strong, waterproof, stain-resistant, and elegant as natural stone, but without the unmalleability, difficulty of cleaning, and radiation emission.
You can also use solid surface material to make the complex designs that you had in mind!
Join us as we forever transform surfaces with this groundbreaking material!
View More Project Show