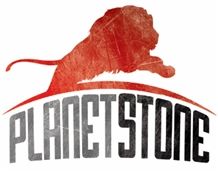 Ilkates Mining & Foreign Trade

Turkey
Company Description
Ilkates Mining & Foreign Trade is the one of Turkey's leading natural stone company.
We are family owned company with over 40 years of experience, stretching across two generations.
Ilkates Mining supplied over one million square meters of natural stones to each continent and expanding its market continuously.
From silver travertine tiles to exotic marble slabs, every type of natural stone is here at your fingertips...
Onsite Check
The supplier's company certificate has been verified by StoneContact.Com.

Verified Supplier
International Name
Local Company Name
Company Establish Date
Business License
Trade License
Existence Image