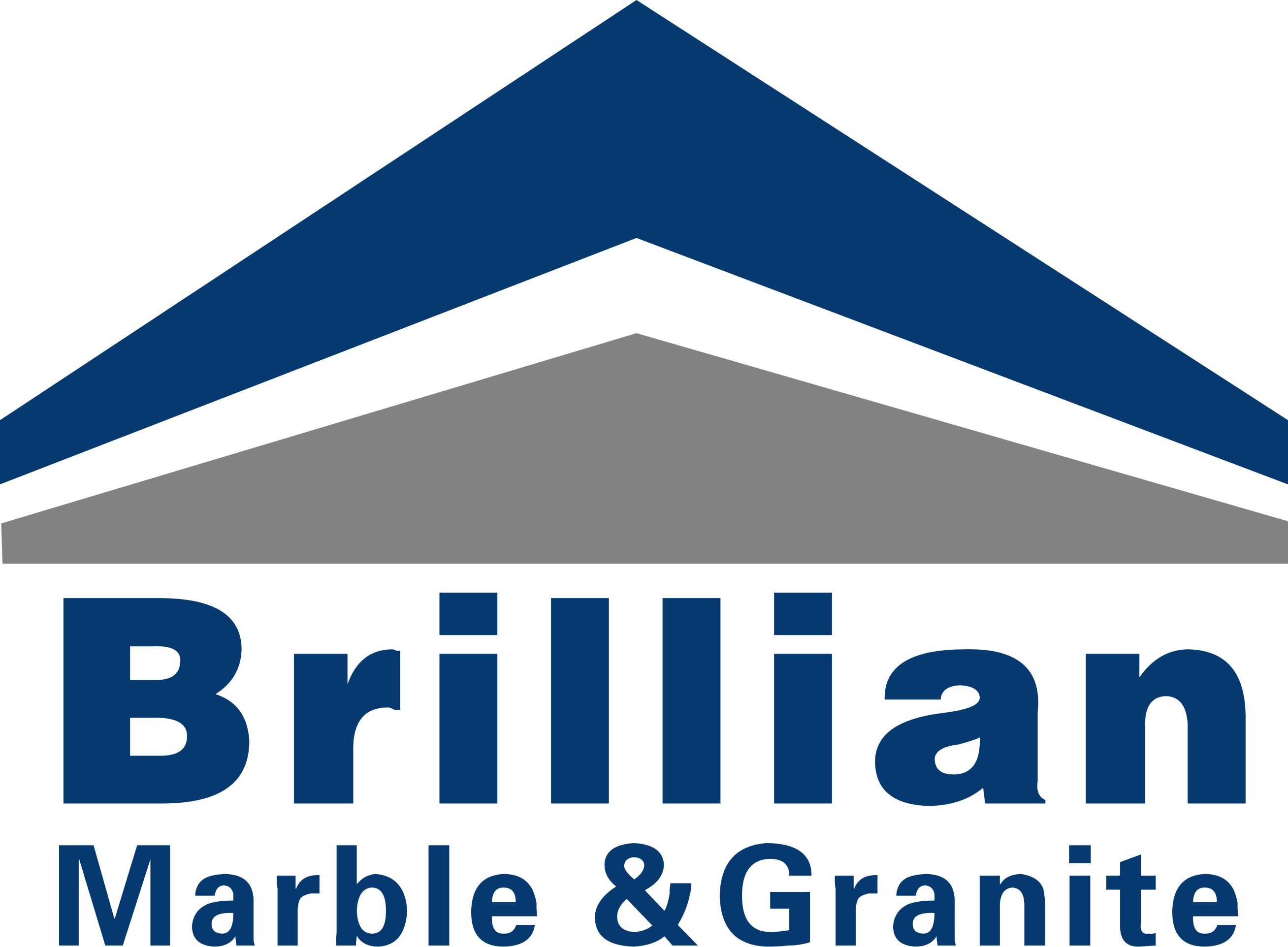 Xiamen Brilliant Marble & Granite CO.,LTD.

China
Company Description
Xiamen Brilliant Marble & Granite CO.,LTD. Which experienced in stone products, we are a manufacturer who specialized in supplying engineering stone for different projects, especially Villa,Hotel,Department,Lobby,Square,Park,Rod Projects ect.
Our Material including Marble,Granite,Basalt,Travertine,Limestone,Slate,Quartz and Artificial Stone.Products rage from Slab,Cut-tosize,Ramdam Size,Tiles,Water jet pattern/Medallion,Mouldings,Pavers,Mosaic,Countertops,Vanity Tops,Sinks&Basins,Culture Stone,Kerbstone,Door Pocket,Window Sill to Stone Carving,Table,Sculpture,Colum,Fountains,Fireplaces.
We have introduced the advanced Italian production line(gang saw,auto polishing machine,bridge type machine,edge cutting machine,calibrating machine,flaming machine,drilled hole machine and so on) and advanced management system to ensure our products quality.
Any inquires or suggestions,please feel free to contact us!